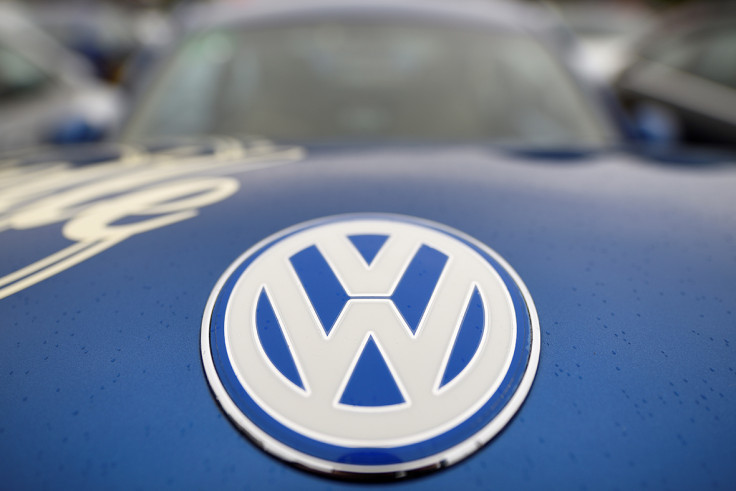 FAW-Volkswagen Automobile, Volkswagen's Chinese joint venture, has issued recalls for almost 600,000 vehicles, due to a faulty headlight fuse.
The General Administration of Quality Supervision, Inspection and Quarantine, China's quality watchdog, said on Wednesday (17 May) that the issue could lead to safety risks, confirming the car manufacturer will recall 577,590 Golf and Sagitar cars.
The 416,364 Golfs affected were all built between September 2009 and May 2014, while the 161,226 Sagitar models were produced between July 2010 and March 2012.
FAW-Volkswagen Automobile is majority owned by state-owned China FAW Group and China is one of VW's main markets, which accounted for 20% of the German car giant's total sales last year.
In January this year, VW surpassed Toyota to become the world's best-selling carmaker for the first time, despite its ongoing car emissions scandal. The German manufacturer, which also owns Audi and Porsche, said it sold 10.3 million vehicles worldwide last year.
The milestone came despite VW's scandal over emissions tests cheating, which sparked a global backlash and multiple lawsuits.
At the beginning of the year, VW agreed to pay the US Justice Department $4.3bn (£3.3bn), the largest fine the American government has handed a carmaker. Six of its executives were also indicted for their role in the diesel emissions scandal that has engulfed the German carmaker for 16 months.
The penalty came after VW admitted it installed software into diesel engines on nearly 600,000 vehicles in the US that allowed the engines to turn on pollution controls during government tests and switch them off in real-world driving.