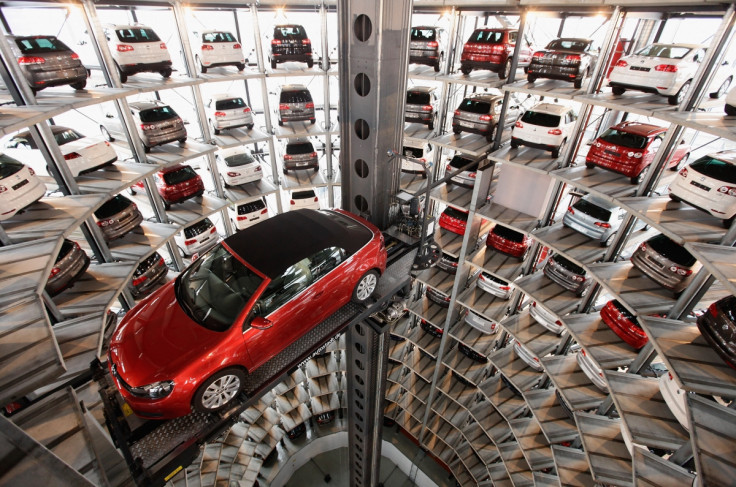 The European Commission was aware that car manufacturers were fitting diesel cars with software devices to manipulate emissions tests as early as 2013, it has been alleged.
In September, it emerged that Volkswagen (VW) had been fitting software on diesel engines designed to cheat emissions testing. The under-fire carmaker has said it would recall 8.5 million diesel vehicles across Europe after German authorities ordered the company to fix all the affected cars in the country.
In February 2013, the then European Union's environmental commissioner, Janez Potocnik, wrote to Antonio Tajani, then industry commissioner, warning that several EU countries believed a "significant discrepancy" between emissions from cars and emissions during testing was the "primary reason" that air quality was not improving, according to The Financial Times.
In the letter, Potocnik said: "There are widespread concerns that performance [of cars] has been tailored tightly to compliance with the test cycle in disregard of the dramatic increase in emissions outside that narrow scope.
"My services and I are often put in an uncomfortable position when defending the perceived lack of action by the commission and member states in addressing the obvious failure to ensure this."
Potocnik suggested that Tajani should threaten to require carmakers to take "remedial action" to address the situation or face being prohibited from selling specific models on emissions grounds.
Now a vice-president of the European Parliament, Tajani said he had tried to introduce "real driving emissions" tests, while Potocnik, who is no longer a commissioner, declined to comment.
Volkswagen's US boss, Michael Horn, meanwhile, also admitted he knew about rigged engines after he was told about the issue as early as last year, as more American and Canadian cities launched their own investigations.
In a testimony presented to a panel of investigators at the House of Representatives on 8 October, Horn confirmed he was made aware of "possible emissions non-compliance" by the company in a West Virginia University study in spring 2014.
Last week, Thomas Oh, the executive vice-president and COO of Kia Motors, said the issues Volkswagen faces will affect the trust and credibility of the entire automotive industry.