The search is on for Britain's Sexiest Farmer - and you can help.
More than 300 people entered the competition run by Farmers Weekly magazine. Those hundreds of entries have been whittled down to just 10 shortlisted finalists with the help of celebrity judge Gok Wan.
He said: "I've seen a few hot country people in my time, but these guys took my breath away. There was a fantastic range of people from all sectors of farming - some were dressed up, some were in boilersuits, quite a few were in wellies and one or two were in not very much at all - which is of course my preference."
The 10 finalists are being put forward to a public vote to decide which man and which woman wins the title of Britain's Sexiest Farmer. Cast your vote at www.fwi.co.uk/sexyfarmer between 17 and 24 January.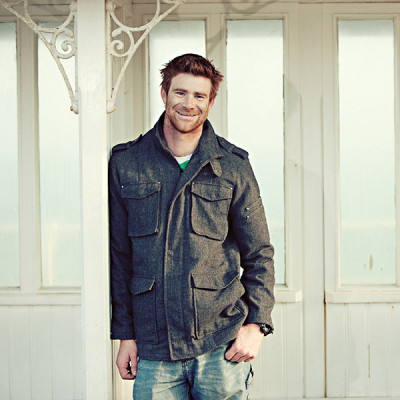 And here are a few entries that didn't make the shortlist.