VW emissions scandal: South Korea suspends sale of 80 models and imposes $16m fine
South Korea's car market, dominated by Hyundai and its affiliate Kia, is relatively small for VW.
South Korea has suspended the sale of 80 models of Volkswagen (VW) and its group companies including Audi and Bentley, the country's ministry of environment announced. Apart from revoking the certification of the models, the ministry has banned the sale of 83,000 VW cars in the country. It has also imposed a fine of South Korean won 17.8bn (£12.18m; €14.37m; $16.07m) on the German automaker.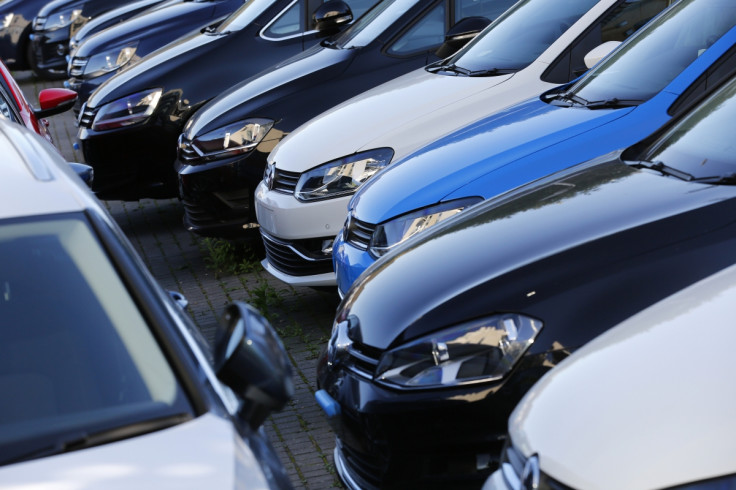 The actions come amid the VW emissions scandal, which emerged in September 2015. The Wolfsburg, Germany, based company had then admitted to using illegal software to cheat emissions tests in 11 million of its diesel vehicles worldwide.
"Obtaining certification with fake documents is a serious crime. We'll deal with it sternly," the ministry was cited as per a statement by the Wall Street Journal.
Including the current ban of 83,000 vehicles, the total number of VW vehicles banned or de-certified in the Asian country since the scandal, stands at 209,000. This represents about 68% of the vehicles that VW has sold here since 2007, the ministry said.
Even though South Korea is a relatively smaller market for VW, the country's authorities have taken strict action against the automaker. The latest actions are also not a first against VW. South Korea had in November 2015 asked the company to recall more than 125,000 diesel-powered cars and also imposed a fine of won 14.1bn. It had also raided VW's Seoul offices and arrested an executive.
South Korea, Asia's fourth-biggest economy, has for long been dominated by cars made by local giant Hyundai and its affiliate Kia. However, in recent times outside automakers, especially German brands like VW, have stepped up their presence in the country.
Currently, sales of foreign cars account for about 15% of total auto sales. This is more than the 10% market share the foreign companies enjoyed in 2012. VW alone has sold about 310,000 vehicles in South Korea over the past decade.
© Copyright IBTimes 2023. All rights reserved.