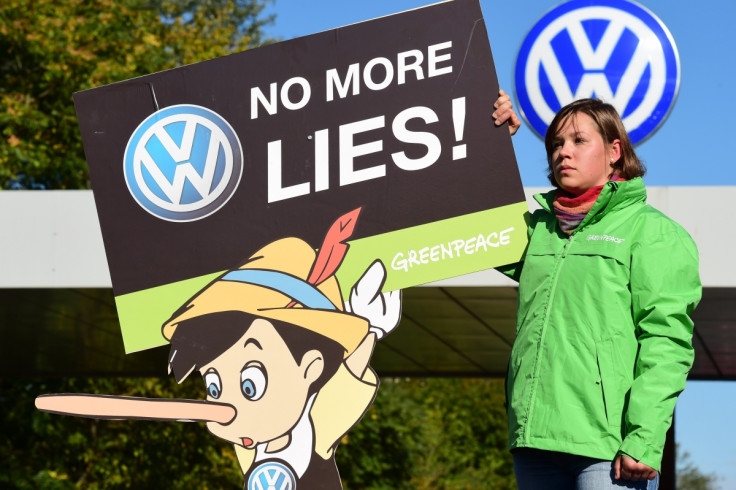 A South Korean court has issued the first warrant for the arrest of a Volkswagen AG executive, in connection with its recent admission to cheating in vehicle emissions tests. The warrant is the first of its kind to be issued against a VW executive anywhere in the world.
In September, the car maker admitted to using software to falsify production tests on some diesel cars. Legal action is now being contemplated in the US, Germany, South Korea and other countries.
An official at the South Korean prosecution office told Reuters: "This is just the beginning of the investigation. He declined to be named as the investigation was still ongoing.
The executive of VW's South Korean subsidiary faces five charges which cover, among other allegations, the fabrication of documents and violation of the Air Quality Preservation Law, Seoul Central District Court spokesman, Shin Jae-hwan, confirmed.
"The court acknowledges the reason and the necessity of the arrest," he added. The name of the executive has not been released. Details of the charges are also not known.
A VW Korea spokeswoman, when contacted by Reuters, declined to comment. South Korea is Asia's second diesel car market for India.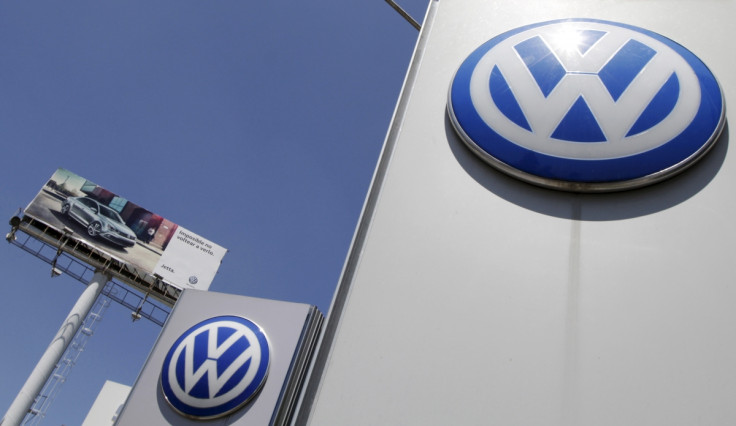 In Germany, the prosecutor's office in Braunschweig, near VW's headquarters in Wolfsburg has opened investigations into former VW chief executive Martin Winterkorn over his role in the scandal. The office said that there were "sufficient real signs" that the company's leadership had engaged in market manipulation by deliberately delaying information shareholders of the scale of the scandal.
The issue of the warrant arrest is seen as a setback for VW, which has been hoping to put the scandal behind and move on.
It is believed that the company has agreed to pay more than $10.2bn (£6.8bn, €8.7bn) to settle the claims of 482,000 owners of cars in the US that have the 2-litere diesel engines programmed to cheat on emissions tests. Car owners are expected to get between $1,000 and $$7,000 in compensation. The compensation amount will be based on the age of the cars.
A US judge has issued a gag order on the case. A source told the Associated Press that the terms of the agreement may change by the time the court makes them public on 28 June.