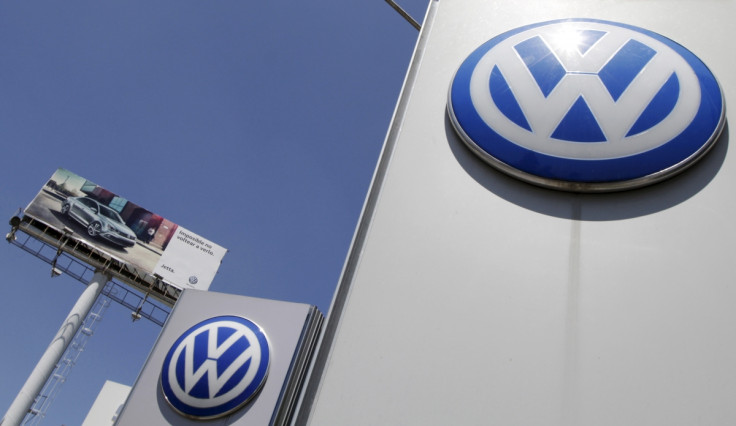 Investors led by the litigation funding group Bentham plan to file a €40bn (£29.4bn,$45.4bn) legal claim against troubled German carmaker Volkswagen for its emissions-rigging scandal. They are to be represented by the law firm Quinn Emanuel.
Bentham, which recently supported a lawsuit by Tesco shareholders for overstating profits, has retained Quinn Emanuel to prepare a case for VW shareholders, according to the Telegraph. VW had admitted to fitting so-called "defeat devices" in about 11 million cars in order to pass emission tests. Since the news broke, the company's market value has eroded more than €25bn.
Quinn hopes to start filing the lawsuit under Germany's Securities Trading Act by February. It has contended that VW's failure to reveal to shareholders rigging of its engines constitutes gross negligence by its management.
Had shareholders known about the same, they would not have held or traded VW's shares, Richard East, co-managing partner of Quinn Emanuel in London, said. "We don't think it will be very hard to find shareholders who have suffered because of it," he said.
Quinn and Bentham together will prepare a class action suit following what they call "fundamental dishonesty" at Volkswagen. They are urging the carmaker's biggest investors including sovereign wealth funds of Qatar and Norway to join the lawsuit. Chief investment officer at Bentham, Jeremy Marshall, said a joint law suit by institutional investors was a more effective way of suing VW.
"We have been in touch with a tremendous number of VW shareholders. We would not be able to get it up and running unless there was sufficient investor appetite," Marshall said.
While Bentham could gain about 20% to 25% of potential damages paid, the lawsuit would cost them between €6m and €7m before it enters the courtroom, Marshall added.
VW's three largest shareholders are: Porsche, which holds a 50% stake, the German state of Lower Saxony, which controls 20%, and Qatar's state investment fund at 17%. Others who own 2% or lower include Norway's sovereign wealth fund, Suzuki, Axa and BlackRock.
VW already faces a potential penalty of up to $18bn from US regulators, besides consumer lawsuits that could cost hundreds of millions.