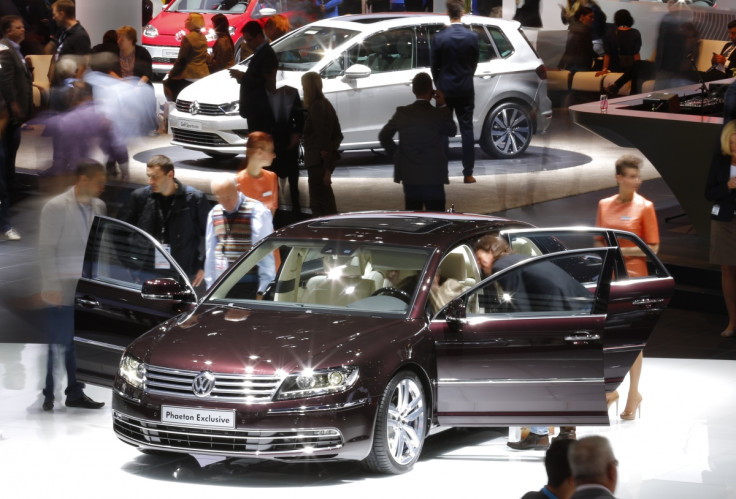 Volkswagen will cut investments by €1bn (£750m; $1.1bn) a year in the wake of its emissions-rigging scandal that has rocked the global auto industry. The carmaker also said it would use the "best environmental technology" in its diesel vehicles in the future.
The German auto giant was caught cheating on its emissions tests in the US. It later admitted installing so-called "defeat devices" in up to 11 million vehicles across several brands, most of them sold in Europe.
Volkswagen faces penalties of up to $18bn in the US alone as a result of the scandal, which has wiped out about a fifth of its market capitalisation. Legal action from customers and shareholders will likely add to its costs.
Herbert Diess, chief executive of the VW brand, said the division was "repositioning itself for the future" in the wake of the damaging controversy. He pledged to accelerate the speed of cuts across the VW brand and scrap projects that were not considered high priority. The company is also to enhance its focus on hybrid and electric cars, with its flagship Phaeton model to be entirely battery-powered in the future.
Efficiency programme
"The Volkswagen brand is repositioning itself for the future. We are becoming more efficient, we are giving our product range and our core technologies a new focus, and we are creating room for forward-looking technologies by speeding up the efficiency programme," Diess said in a statement on 13 October.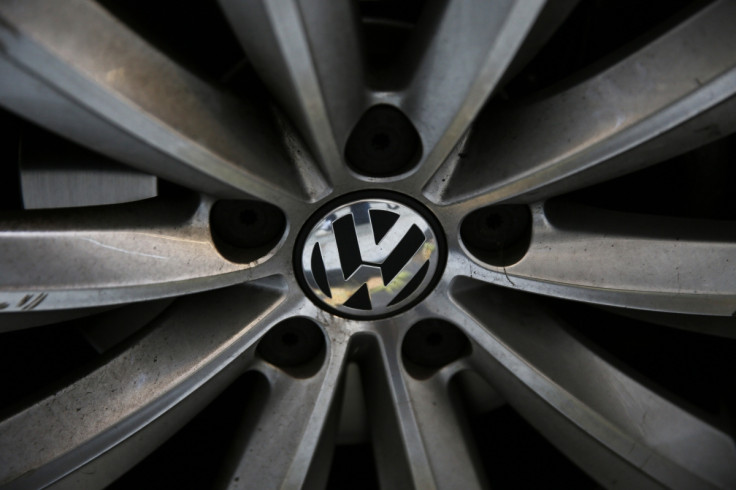 Long-range hybrids and electric cars are to be a key area of VW's reorientation efforts, as it ramps up efforts to build all-electric cars that can drive up to 500km (300mi) on a single charge. Diesel vehicles sold in Europe and North America are to have costlier AdBlue and selective catalytic reduction (SCR) technologies that fully comply with emission standards.
Diess said: "We are very aware that we can only implement these innovations for the future of the Volkswagen brand effectively if we succeed with our efficiency program and in giving our product range a new focus.
"Time and again, the Volkswagen team has proved it stands united and is fully focused on shaping the future, particularly when times are tough. We have now laid the further foundations for that."