Two top aides to former Volkswagen chief executive Martin Winterkorn are at the centre of the carmaker's internal inquiry into dubious emission practices, according to a report. Audi chief engineer Ulrich Hackenberg and Porsche engineer Wolfgang Hatz are alleged to have been behind the installation of deceptive software on VW vehicles to conceal their true level of emissions.
The duo previously worked under Winterkorn at Audi and were put in charge of research and development at VW shortly after Winterkorn was appointed as CEO of the auto giant in 2007, the Wall Street Journal reported. Sources told the paper that engineers working under Hackenberg and Hatz began installing "defeat devices" in VW vehicles in 2008 after they realised that the new diesel engine prototype they had developed at great expense would not conform to nitrogen oxide (NOx) emission standards in the US.
About 500,000 VW diesel cars in the country were found to spew up to 40 times more NOx than the legal limit by the Environmental Protection Agency (EPA). Short-term exposure to the pollutant can trigger serious respiratory problems and aggravate existing heart disease.
US sales target
Winterkorn, who stepped down as CEO last month, was keen on expanding VW's diesel market in the US, reportedly setting the country's executives a target of more than tripling annual sales to 800,000 vehicles within a decade in 2008. The carmaker's internal inquiry is also scrutinising Heinz-Jakob Neusser, head of development at the VW brand, the Journal said.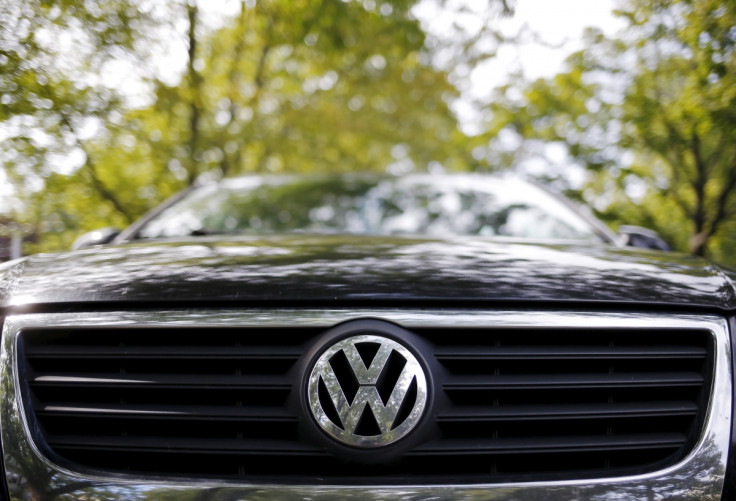 Hackenberg, Hatz and Neusser have all reportedly been suspended by VW in the wake of the scandal. The internal probe, launched on 1 October, is expected to last several months.
VW's supervisory board is to hold an extraordinary meeting on 7 October, at which the auto giant's finance chief Hans Dieter Poetsch is expected to be named as the new head of the 20-member controlling panel.