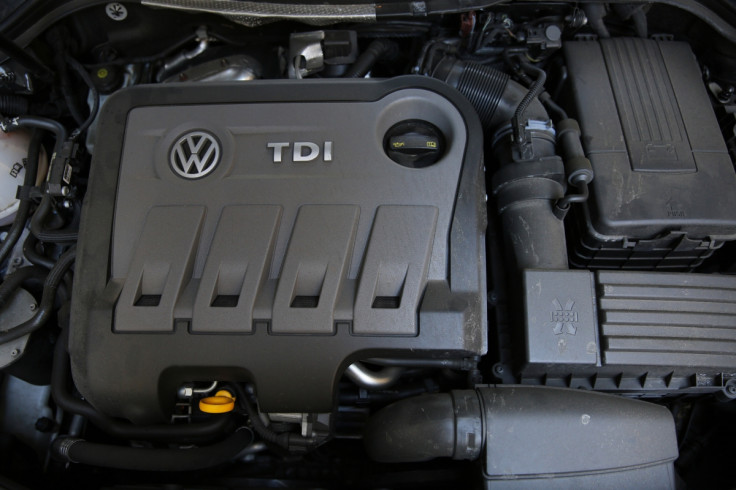 Volkswagen's cheating of emissions tests for nearly 500,000 diesel cars in the US means they may have been responsible for up to 20 deaths in the country annually over seven years, an analysis suggests. Experts say the death toll is likely to be much higher in densely-populated Europe, where most of the emissions-rigging cars were sold.
The potential damage caused by the scandal increases the pressure on the crisis-riddled carmaker, which faces massive fines and damage claims for flouting emission norms. A computer analysis done by the Associated Press news agency showed the emissions violations caused somewhere between 16 and 94 deaths in the US since 2008, with the total cost to society as high as $170m (£112m; €151m).
VW, the world's largest auto manufacturer by sales, has been grappling with an escalating fallout after US regulators revealed that the carmaker rigged pollution tests by using "defeat devices" - on-board software that can detect when vehicles were being tested and manipulate their performance.
The cars in question were found to spew up to 40 times more nitrogen oxide pollutants (NOx) than the legal limit. Short-term exposure to NOx can trigger serious respiratory problems and aggravate existing heart disease.
Widespread damage
"Even the small increase in NOx from VW diesel emissions is likely to have worsened pollution along the roadways where they have travelled, and affected the lives of hundreds of thousands of people," Dan Greenbaum, president of the Health Effects Institute in Boston, told AP.
"To say millions of people are breathing poor air as a result of that is not off the mark."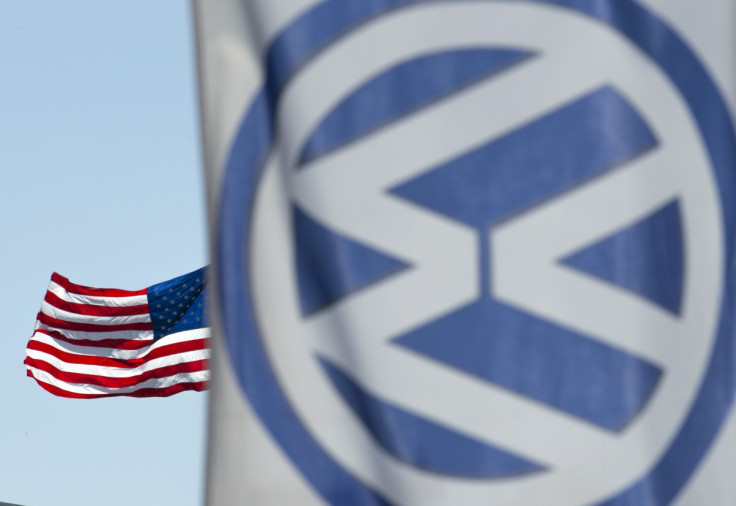 Peter Adams, environmental engineer professor at Carnegie Mellon told the agency that NOx can travel hundreds of kilometres, thus impacting air safety in a wide area. "Statistically, we can't point out who died because of this policy, but some people have died or likely died as a result of this," he said.
Scientists believe the death toll from the increased pollutants could be as high as hundreds each year in Europe, but warned that it would be difficult to take US health and air quality computer models and apply them to a more densely-populated region. VW's supervisory board is to hold an extraordinary meeting on 7 October, at which the auto giant's finance chief Hans Dieter Poetsch is expected to be named as the new head of the 20-member controlling panel.