Carlos Ghosn, chief executive of Renault-Nissan, has suggested that the US targeted Volkswagen to shield its automotive industry from superior European diesel vehicles. In a leaked letter to EU trade ministers, Ghosn called on European governments not to impose austere measures that could hurt the European diesel sector in the wake of the VW emissions-rigging scandal.
France and Italy became the latest EU countries to open investigations into VW's use of defeat-devices - on-board software that can detect when vehicles are being tested and manipulate emission levels - in their diesel cars on 2 October. In the letter, seen by the Times newspaper, Ghosn said he took the issue of cheating seriously, but urged regulators not to undermine the competitiveness of a sector that employs more than 12 million people across the EU.
"We understand that the US want to challenge the leadership role that European manufacturers have taken globally in this technology, which has created jobs across the entire supply chain in Europe," he reportedly wrote.
Consumer backlash
Ghosn said the European auto industry had invested heavily in the diesel sector to meet the EU's climate change targets - more than half the cars on the 28-nation bloc's roads were diesel-powered at the end of 2014. VW faces penalties of up to £11.9bn (€16bn; $18bn) in the US alone for cheating emissions tests, while legal action from customers and shareholders could take the final bill beyond that amount.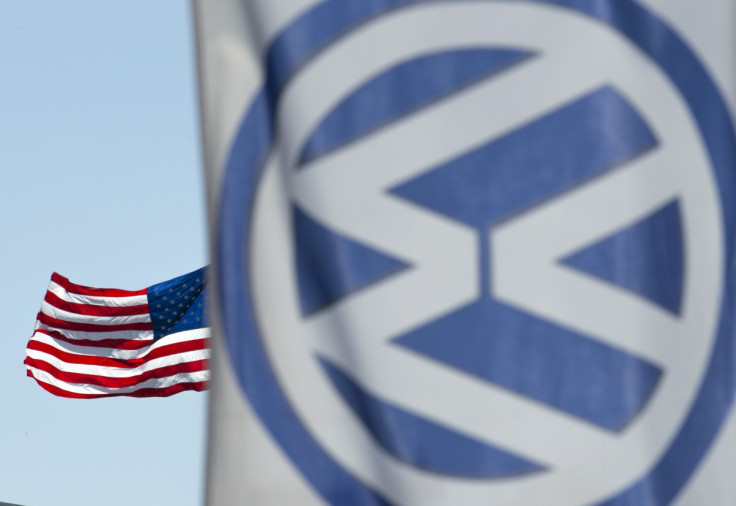 Greg Archer, of the campaign group Transport & Environment, told the Times: "Rather than carmakers blaming an American conspiracy for the diesel scandal, they should recognise the crisis has been caused by their own underhand attempts to... cheat tests."
Meanwhile, the European Consumer Organisation called on new VW chief executive Matthias Mueller to take swift action to regain customer trust. "This whole episode concerning the use of 'defeat devices' has caused a great deal of alarm, anger and confusion amongst consumers, many of whom have bought Volkswagen diesel vehicles based on the environmental claims made in promotional materials," the group said in an open letter. "We believe that a prompt response addressing our concerns is critical in ensuring scope for regaining trust amongst consumers from across Europe."