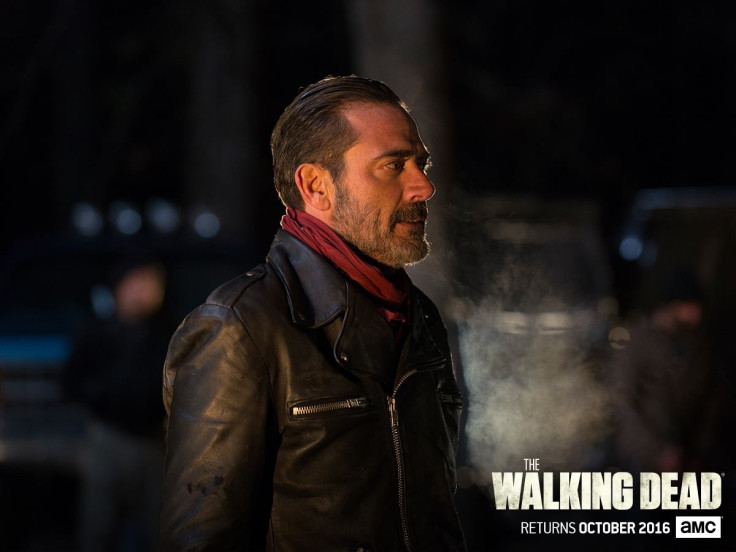 With more and more filming updates about The Walking Dead season 7, fans are slowly coming to terms with the brutal and dark death scene from season 6 finale cliffhanger. The scene ended with Rick, his son Carl, lady love Michonne, Daryl, Glenn, Rosita and Eugene kneeling down before the notorious leader of the Saviors.
As the death scene was shown from the point of view of the victim, the face remained a mystery, which will only be unravelled during the season 7 premeire. But wild fans theories are making their way across the internet and many fans think that the show will follow the comic book and kill Glenn.
However, a recent filming report by fan club The Spoiling Dead Fan, reveals another story. The group asks fans near the shooting location to share the eyewitness account and pictures to give regular updates about the blockbuster zombie thriller for fans who are having geographical barriers.
And the fan club quoted an "unconfirmed" source as reporting that the filming is currently undergoing in the Sanctuary, Negan's home turf post the apocalypse.
"We suspect Negan, Dwight, and perhaps even Sherry were filming there. They should also be filming there again tomorrow," the group wrote on their Facebook post with some pictures of the filming location and later added that Daryl was supposedly seen around the same area. The Spoiling Dead speculates that Negan might have kept the crossbow wielding fighter hostage after the dark death scene.
Show creator Robert Kirkman initially apologised to fans for not revealing the face of the victim at the other end of Negan's baseball bat Lucille. He recently revealed that the cast and crew were expecting a reaction after the finale but never expected an outpour of emotions.
"We knew that there would be a reaction," Kirkman told EW. "We probably didn't anticipate it would be so big, but cliffhangers are supposed to elicit a reaction. I mean, that's what they're designed to do. So, to a certain extent, it did its job. It maybe did its job a little too well, but I think people that have invested in six years of the show may not be happy about that cliffhanger, and I think that's a completely valid response, and I completely respect their opinion."
TWD season 7 will premiere in October on AMC.