Walking Dead Negan actor hints at more fan-favourites dying in season seven
Season seven of hit AMC zombie series set to premiere on 23 October 2016 in the US.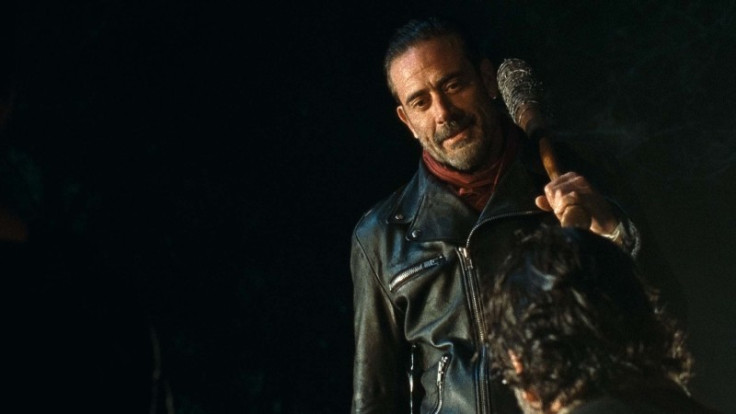 The Walking Dead will never be the same again according to Jeffrey Dean Morgan. The actor, who plays the show's new villain Negan, has hinted at more devastation for fans saying other popular characters could die in season seven.
After months of teasing his arrival, Negan was finally introduced to viewers in the season six finale episode where he was seen bludgeoning an unlucky character with his barbed wired baseball bat named Lucille. The identity of the victim is yet to be revealed but Morgan, 50, says the dynamic of Rick Grimes' group will be changed permanently.
The actor told Entertainment Weekly: "It's a reset on The Walking Dead world. It's f*****g Negan's world now. What you're going to see in the first half of this season is Negan wreaking havoc. And some of your characters that you've grown to love are not going to be on the show anymore, and it's going to end badly for them. It's going to be a whole new beginning for The Walking Dead."
Morgan continued: "Really, we've taken the show and just flipped it upside down. It's a different show now. It's going to have a different feeling. You're going to see your favourite characters in a position that they've never been in before, which is super vulnerable and victimised."
Earlier in July, it was announced that Morgan had been promoted to a series regular suggesting Negan will be inflicting more heartache on the Alexandrian residents.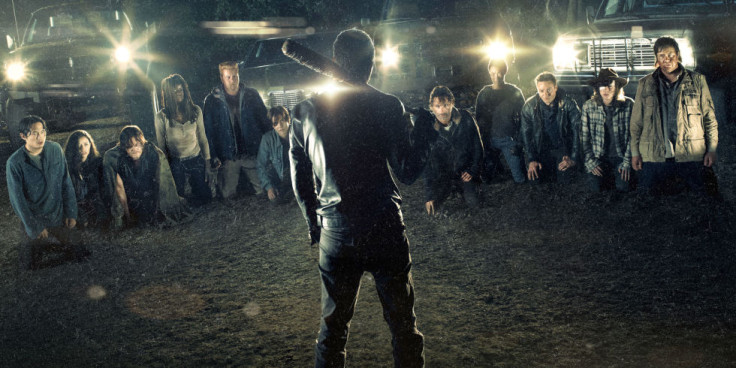 Comic book creator Robert Kirkman has confirmed that the mystery actor has been told of their character's demise but the rest of the cast are being kept in the dark. Kirkman told The Walking Dead magazine: "From the beginning of season six, it was all decided and set in stone. The actor was informed but not everyone else was told. I see a lot of speculation online where people are like, 'Nobody knows who dies', and we were waiting for that reaction. It was all inaccurate and weird speculation. The [season seven premiere] was written when that finale aired, so we've known for a very long time."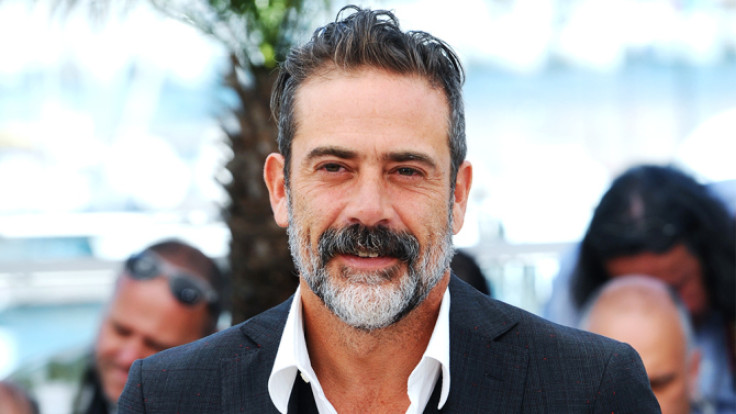 Actor Jeffrey Dean Morgan has been promoted to a series regular in The Walking Dead
Reuters
Kirkman also confirmed that group leader Rick is most likely the one character who will remain safe in the foreseeable future. Reflecting on Rick's journey, Kirkman said: "Season six Rick is probably more confident, more secure, more relaxed and comfortable than we've ever seen him. Look at Andrew Lincoln's performance, trembling and shaking and saying nothing and just listening to Negan. He's powerless to what's coming.
He added: "When we see who was killed and what the outcome of that is, and where that leads Rick and the rest of the survivors – I guess I just gave up that it's not Rick, so it's not Rick – that's the beginning of a new story."
The season seven trailer premiered at Comic-Con 2016 in San Diego and it also confirmed the safety of characters Carol, Morgan and Tara, who were separated from the group before the likes of Glenn, Maggie, Daryl and Carl were captured by Negan's crew.
The Walking Dead's season seven debuts in the US on 23 October at 9pm on AMC.
Watch The Walking Dead season seven trailer:
© Copyright IBTimes 2023. All rights reserved.