The Walking Dead: This audio clip may explain which hero will not make it to season 7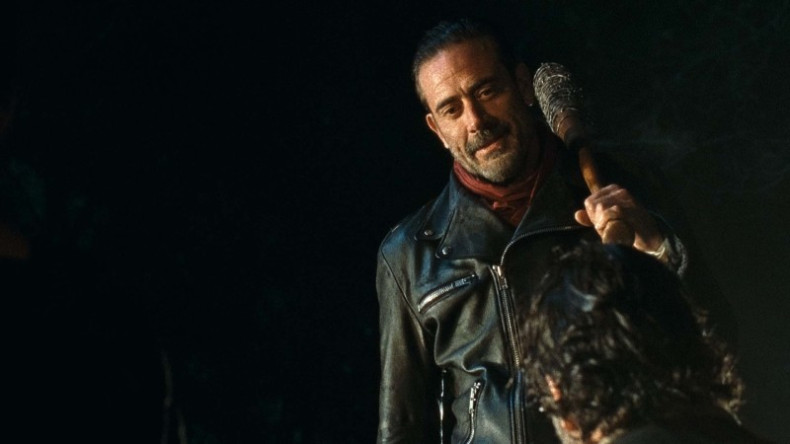 The season finale of The Walking Dead season 6 ended on a cliffhanger with the screen going blank without revealing which hero gets killed. With fans left guessing the identity of the character who has died in the episode, some theories speculating on who has died have cropped up.
Check out some of the theories below:
1. The best theory has been provided in the form of an audio clip that suggests the show's plot has not deviated from the comics. In the last few seconds of the finale episode Negan (Jeffrey Dean Morgan) swings his barbed-wire baseball bat on one of the characters after the villain enjoys a little game with his captives to decide who he wants to whack.
The slowed down audio clip, rumoured to be of the final moments of the episode, with the help of subtitles suggest the death of Glenn (Steven Yeun), who is also the one who gets killed by Negan in the comics. The last thing you hear is Glenn calling for his pregnant wife Maggie (Lauren Cohan). This is the same way Glenn dies in the comics.
2. Negan could have also killed Michonne (Danai Gurira), as she and Rick (Andrew Lincoln) have developed a romantic relationship this season. It would be a shocker for fans to see Rick witness the brutal killing of his partner.
3. Daryl (Norman Reedus) could be killed off as he has a new AMC travel show, which he may want to focus on. Moreover, Daryl is not even in the comics.
4. Lastly, Negan could have killed Maggie (Lauren Cohan), who he said was the weakest of the group.
At this point it must be noted that there has been no official confirmation of who has died and these are mere fan theories. As of now, The Walking Dead season 7 release date has not been announced.
More from IBTimes UK