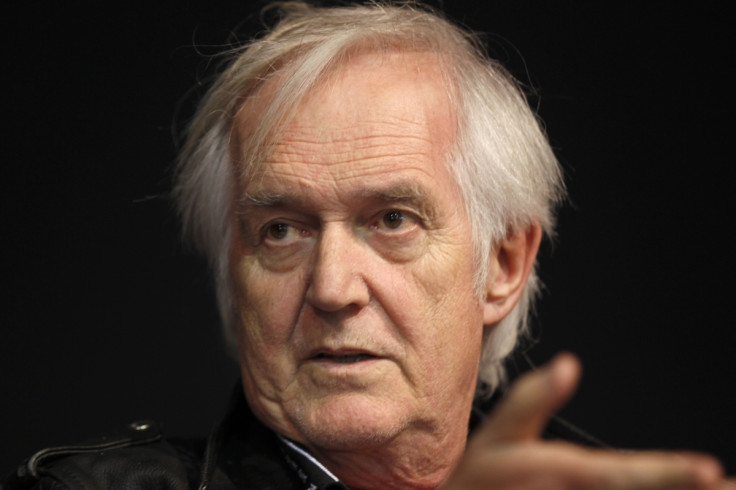 Swedish crime writer Henning Mankell, author of the Wallander series, has died aged 67. Mankell's Swedish publisher Leopard said that best-selling crime novelist died in his sleep early this morning (5 October) in Gothenburg. The writer discovered he had cancer in 2014, writing of his experiences in his last book Quicksand: What it Means to be a Human Being.
His crime novels featuring melancholic detective Kurt Wallander sold more than 40 million copies. They were adapted for television series both in Sweden, with first Rolf Lassgard then Krister Henriksson in the title role, and also by the BBC, starring Sir Kenneth Branagh.
Dividing his time between Mozambique and Sweden, Mankell also wrote dozens of plays, novels and children's books. It was Mankell's Wallander books that earned him a reputation as one of the key figures of so-called 'Scandinavian Noir', which combined suspense, with morally complex central protagonists, and themes exploring the dark underbelly of Swedish society.
Abandoned by his mother, Mankell and his two siblings moved in with his father, a judge, in the small town of Sveg, in northern Sweden.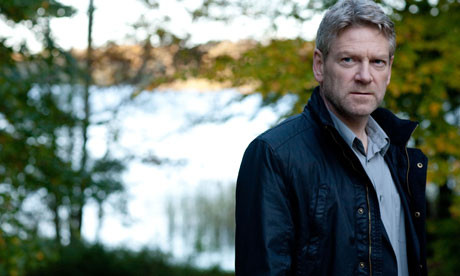 He went to sea in a Swedish merchant marine vessel at 16, then lived in Paris, becoming involved in student politics. He had his first play produced at 19, becoming a theatre director and touring the country with drama productions.
In Mozambique, he ran a theatre company, and devoted time to the battle against Aids, encouraging parents with HIV to record their experiences for their children and for posterity.
His first Wallander novel, Faceless Killers, was published in 1991, when he was 43. It won the Glass Key Award, given annually to a Scandinavian crime writer.
The millions earned through the success of the novels did not temper his commitment to often controversial political causes. A fierce critic of Israel, he compared its policies to the apartheid policies of South Africa, and in 2010 was arrested on board a flotilla of vessels that attempted to break the Israeli blockade of Gaza.
He was married four times and is survived by his wife, Eva Bergman (daughter of the film director Ingmar Bergman) and son Jon Mankell, a film producer.