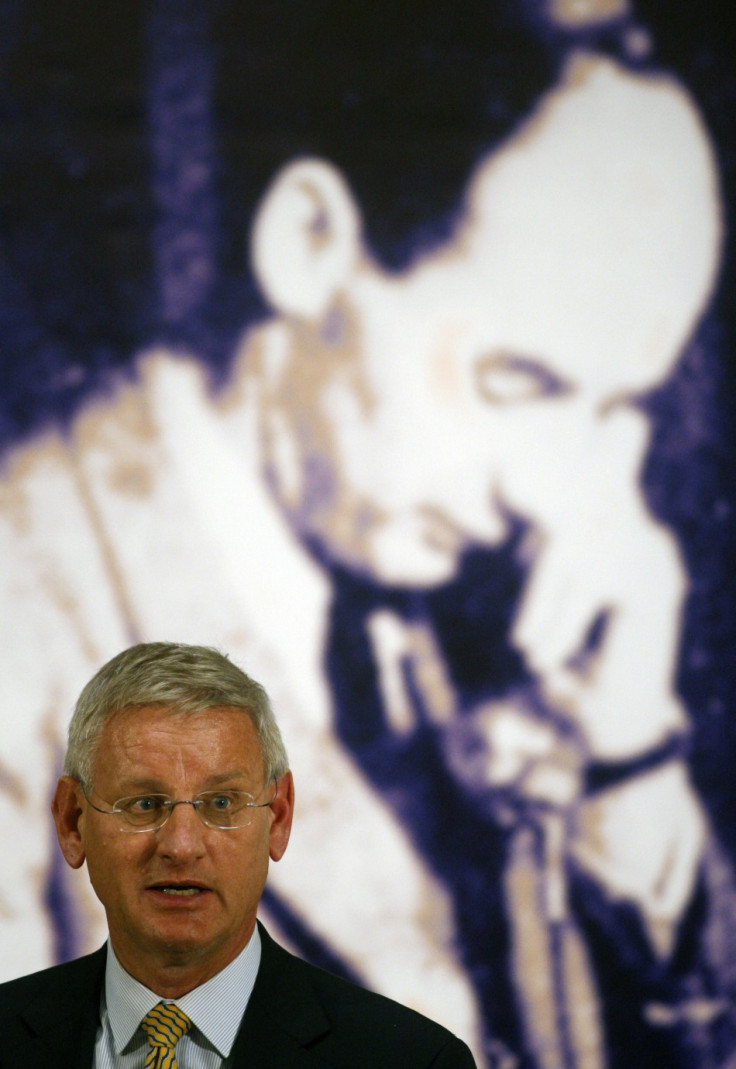 A former Russian archive official claims he has seen a file which could shed light on the fate of Holocaust hero Raul Wallenberg.
Anatoly Prokopenko, 78, told the Associated Press that he saw a thick dossier in 1991 containing numerous references to Wallenberg suggesting he was being spied on by a Russian aristocrat working for Soviet intelligence.
Wallenberg has been praised for saving the lives of 20,000 Jews by giving them Swedish passports or moving them to safe houses as the Nazi's occupied Hungary.
The 32-year-old diplomat was arrested by the Soviets in January 1945 when the Red Army stormed Budapest, and imprisoned in Moscow.
"That file is extremely interesting, because it could allow us to determine the reasons behind his arrest," said Prokopenko, although he admitted he only had a few moments to flick through the hundreds of pages of documents.
Russian officials have said the file didn't exist, in line with blanket denials of having information on Wallenberg.
The Soviets had previously denied that Wallenberg was in their custody before issuing a 1957 announcement that he had died on 17 July1947, in his prison cell of a sudden heart attack.
This contradicts a report by Russian investigators, who announced in 2000 that Wallenberg had been executed at Moscow's Lubyanka KGB headquarters in 1947.
The Soviets have also previously denied reports that Wallenberg could have lived as a prisoner under a different identify as late as the 1980s.
Prokopenko told the AP that he came across this new file whilst on an inspection tour the KGB archive in a guarded facility just outside of Moscow. It is here he came across a dossier on Count Mikhail Tolstoy-Kutuzov, a Russian aristocrat who left Russia after the 1917 Bolshevik Revolution and worked alongside Wallenberg in Budapest.
In the brief moment he had to peek at the dossier, Prokopenko saw Wallenberg's name mentioned several times and believes the file was Tolstoy-Kutuzov's reports to his handlers in Soviet intelligence.
"I realized that he was following every step Wallenberg made," Prokopenko told the AP.
Prokopenko believes that Stalin could have ordered the arrest of Wallenberg as he could have been used as a bargaining tool with the West.
The former archivist said KGB officers privately told him that Wallenberg was killed because his refusal to cooperate made him a liability. "They couldn't have set him free, they would have needed to liquidate him," Prokopenko said.
The Swedes haven't contested the Russian version of how Wallenberg died, but have maintained there was insufficient evidence to draw any firm conclusions about Wallenberg's ultimate fate.