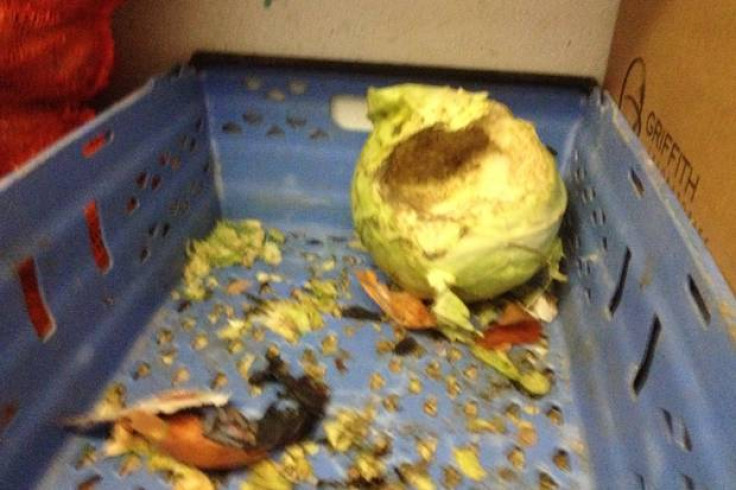 Nobody expects five star cuisine from the local chicken shop, but Walthamstow's Chick Inn has significantly lowered the bar, after food and safety inspectors discovered a cabbage that had gnawed out by rats among other things.
Chick Inn in Hoe Street, East London, was found to be in such a bad state that the owner was taken to court by Walthamstow council.
As well as evidence of rodents, a green chopping board was found which had turned purple, due to bacterial infestation.
The takeaway's owner Gohar Khan was convicted of six food hygiene offences at Thames Magistrates Court and fined a total of £7,700.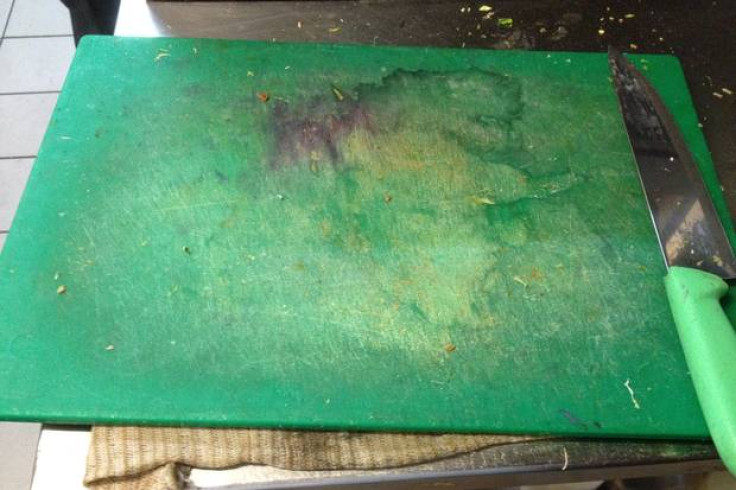 Chick Inn is located in a street in east London with the highest proportion of estate agencies in the land, due to rampant house price inflation in recent years.
Councillor Clyde Loakes, Walthamstow's cabinet member for environment, said: "These sorts of appalling discoveries underline the importance of the work of our Food and Safety team and the value of our inspection programme.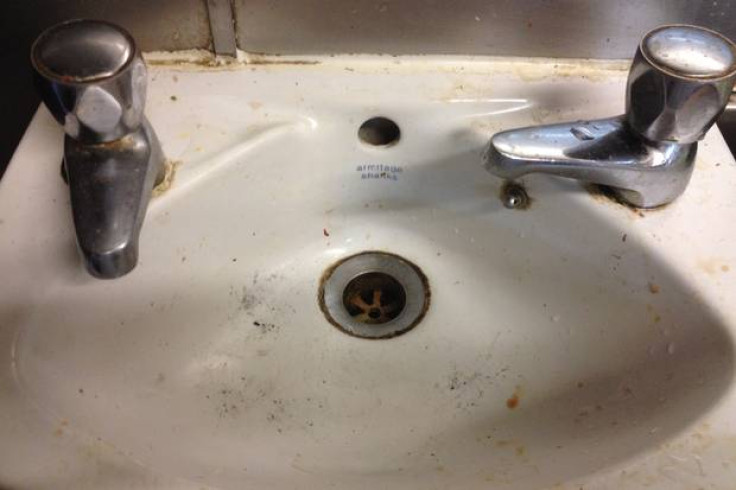 "Identifying food outlets that are not taking the necessary measures to ensure proper hygiene precautions are being followed is an extremely important facet of our work as a council," he said.