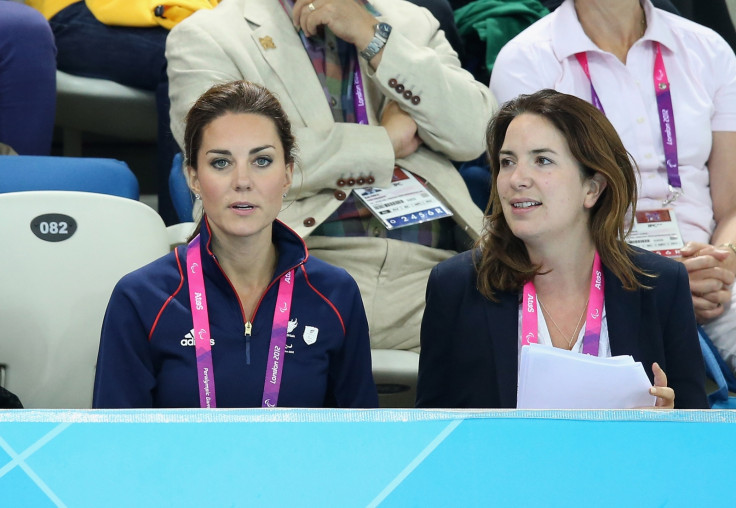 Kate Middleton's right-hand-woman, Rebecca Deacon, is set to leave her post this summer after a decade of service to the Royal Family, Kensington Palace has confirmed.
The 34-year-old has been a huge part of the Duchess of Cambridge's transition from a normal girl to a British royal since she was appointed her Private Secretary in 2012, a year after the Cambridges wedding.
The Palace said in a statement: "After a decade of service to the Duke and Duchess of Cambridge and Prince Harry, Rebecca Deacon will be stepping down as Private Secretary to the Duchess of Cambridge.
"She plans to leave the household in the summer. Their Royal Highnesses are incredibly grateful for all the hard work and support Rebecca has provided over the past ten years, and wish her well in the next phase of her career."
News of her resignation comes following reports Deacon is engaged to Adam Priestley and will marry in London later this month. It has also been reported that the duchess will let the wedding take place at the Chapel Royal at St James's Palace. The exclusive venue in central London can only be used by individuals who have a direct link to the Royal Family.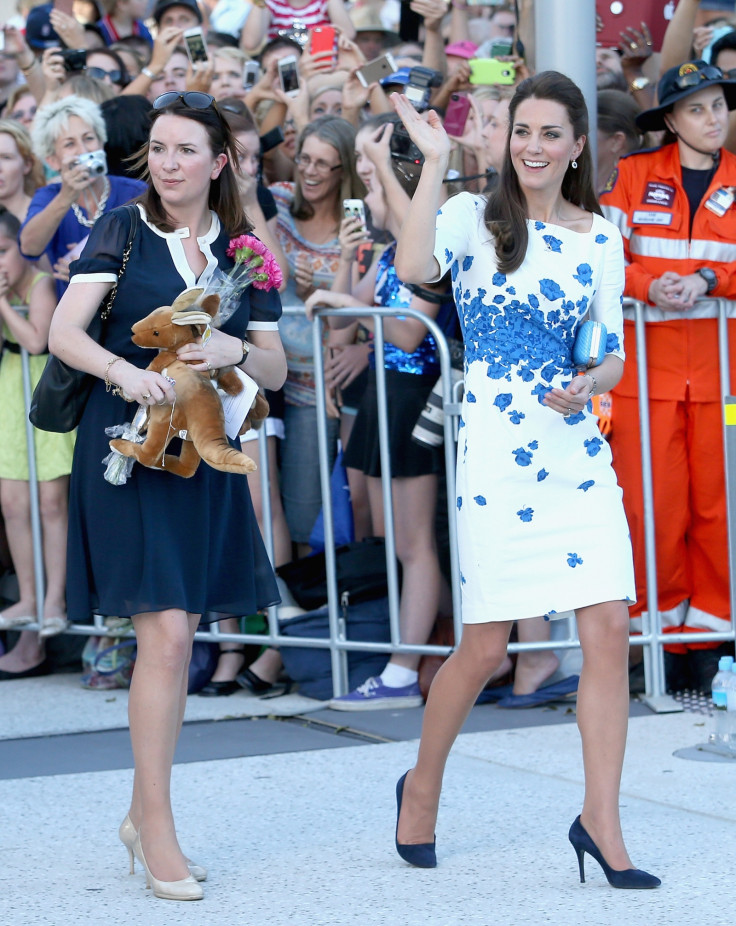 Deacon's wedding is believed to be taking place at the same chapel where Prince George was christened four years ago. The duke and duchess are expected to attend.
If you take a closer look at many royal pictures, Deacon is likely to be stood near Middleton during public engagements. She played an important role in her and Prince William's wedding and handled the schedule and accompanied the royal couple on all official engagements, including overseas tours to India, Bhutan and Canada.
But if you want to take Deacon's role as the duchess' go-to woman, then you may need to start rubbing the other members of the British Royal Family up the right way.
Though the private secretary's current role involves organising official programmes and engagements to ensure Middleton is briefed on who she is going to meet and what she is going to do, the highly organised job requires a good dose of royal experience.
Before joining the duke and duchess' household, Deacon worked for Prince Harry's charity Sentebale, which supports orphans and vulnerable children, many of whom are affected by the HIV/AIDS epidemic.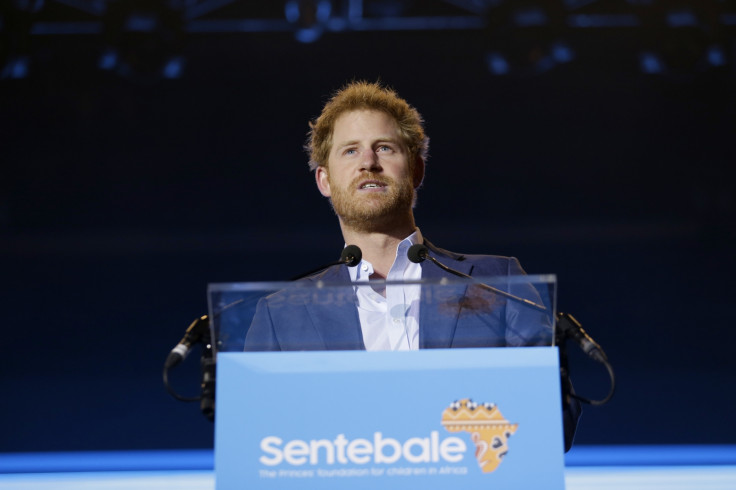 Kensington Palace has yet to announce who will take Deacon's place, so the job could still be up for grabs. One of the key roles of being a private secretary is to represent the royal through public statements and letters. They also hold the responsibility of co-ordinating the development of the official policy items that are important to Middleton and making sure those items are clearly and fully implemented.
Along with unseen work such as scheduling, public relations, policy development and implementation, Deacon is most often spotted carrying bouquets of flowers and gifts that have been presented to the much-admired duchess at appearances.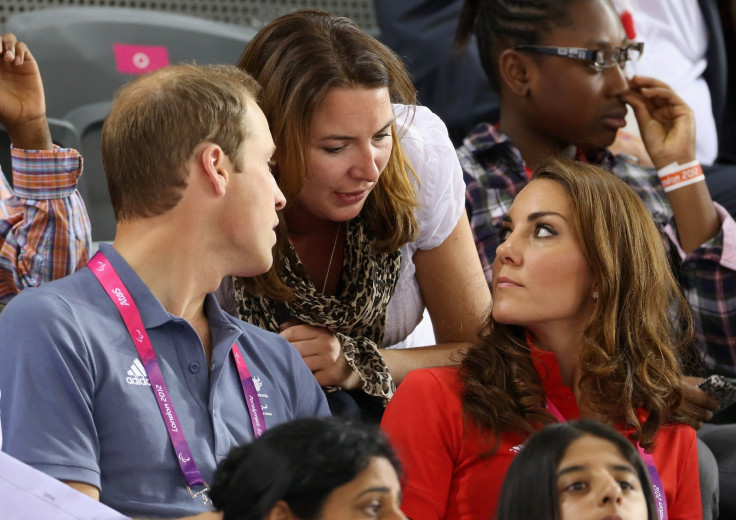 As it stands, Royal Central speculate that the most likely person to replace Deacon is Sophie Agnew, who currently assists the private secretary when needed. She has accompanied the duchess at official engagements when Deacon has been absent, and may be the best and most experienced individual to take on the post.
Middleton's personal assistant Natasha Archer is also a contender, as it is possible that the duchess would want someone she knows well and can fully trust. Archer has been PA to the royal for approximately four years and is also spotted nearby during official engagements.
Deacon will be a hard act to follow as an insider previously told The Mirror: "She is the perfect companion because she is similar in age to Kate, is very organised and has lovely manners. She knows when to stand back and let Kate meet the public and when to step forward and introduce herself."
It is highly likely that Deacon's replacement will be somebody already working within Kensington Palace, Clarence House or Buckingham Palace, but occasionally, private secretary roles are advertised externally – so get those CVs at the ready.
The Private Secretary to the Sovereign is a whole new level of responsibility, however. Sir Christopher Geidt is the current private secretary to Queen Elizabeth II. Since taking on the role in 2007, his job involves being the principal channel of communication between the monarch and the governments in each of the Commonwealth realms.