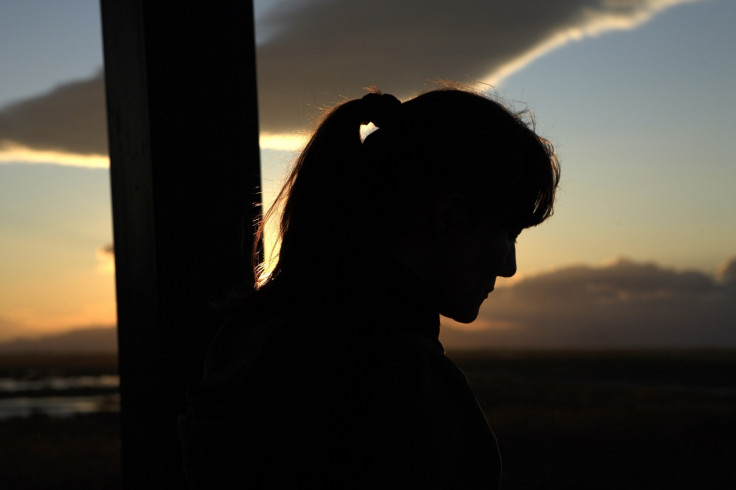 The government risks causing a "public health issue" if it does not fund support for victims of sexual offences. Figures from the Office for National Statistics (ONS) showed sex crimes had rocketed by 41% in the last year.
In the 12 months to June 2015, police recorded 95,482 sexual offences in England and Wales - an increase of 27,602 - with the numbers of rapes (31,621) and other sexual offences (63,861) at the highest level since the introduction of the National Crime Recording Standard in 2002/03.
Johanna Robinson of The Survivors Trust charity for victims of sexual offences, said despite the increase in reported crimes, victims were still reluctant to come forward. She also called upon the government to guarantee funding for victim support.
"We know that there is still huge under-reporting of sexual offences as well as less convictions for cases going to court so there are still significant improvements to made," Robinson told IBTimes UK.
"Above all, reporting to the police is not an end solution and we need to make sure there is funding for specialist support services. Many of the specialist services are unsure of funding post March 31st 2016. This is now a public health issue and there is public responsibility to support people who have experienced horrific crimes."
Last year Rape Crisis England & Wales answered 165,000 helpline calls and provided services such as counselling and advocacy to more than 50,000 survivors. A spokesperson said the figures were "striking" and called upon the government to provide "life-changing" funding.
"With more than half of those specialist services currently unfunded beyond March 2016, it has never been more crucial or urgent that the Government commits to sustained, centralised funding to ensure the future of our life-changing and indeed life-saving Rape Crisis work," the spokesperson said.
The spike in sex crime is thought to be down to an improvement in crime recording by the police and an increase in the willingness of victims to come forward and report to the police. The "Yewtree effect" is also thought to have increased the number of historical offences being reported to police.
Operation Yewtree was launched by the Metropolitan Police Service in 2012 in the wake of the Jimmy Savile scandal and lead to a surge in reports of sexual abuse. However, the ONS believes current offences make up a "major volume" of last year's reports.
Overall, serious crime in England and Wales was down 8% in the year to June to its lowest level since 1981. There was a 5% increase in recorded crime overall, compared with the previous year. There were 4.3 million offences recorded in the year ending June 2015.