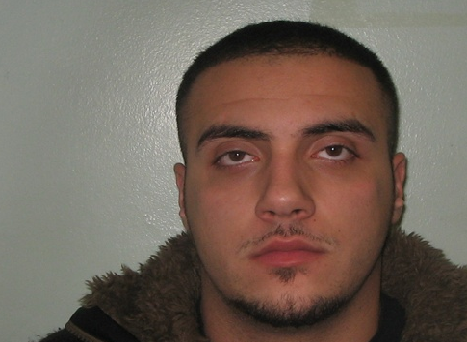 The fugitive convicts and suspects who stare out from the UK's 'most wanted' list may have golden tans from sunbathing in Cyprus by now, but police want to cut short their extended holidays in the sunshine.
Eight men and one woman are being sought in connection with a string of serious crimes including child sex abuse, drug dealing and fraud.
Costas Sampson, 21, is accused of raping a young woman he met at a Greek club in Harrow, northwest London.
She fell ill after accepting a drink from a stranger.
Sampson and a friend offer to help out, telling her friend he was a medical expert.
It is alleged Sampson then raped the victim in her home while she lay incapacitated. The Metropolitan Police allege he also stole her mobile phone and a video games console.
Sampson is described as having brown eyes, a large build and Mediterranean complexion.
Suspected drug runner Mehmet Salih is accused of helping import cocaine in to the UK.
Police allege he drove shipments of the class A drug to an associate and collected payment.
Large amount of cocaine and cash were discovered on him when he was arrest, said police.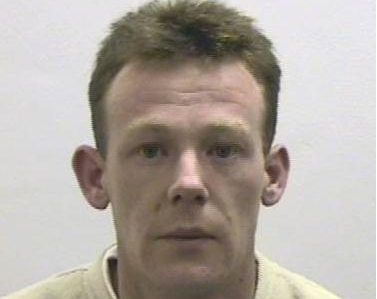 Wayne Smith allegedly fled the scene of a fatal car smash in which a 22-year-old man was dragged 350 yards along the road, in June 2005.
Smith, 42, was driving one of two cars which struck the victim, claimed West Midlands Police.
He failed to stop after the crash.
A jury later convicted him in his absence of causing death by driving and perverting the course of justice.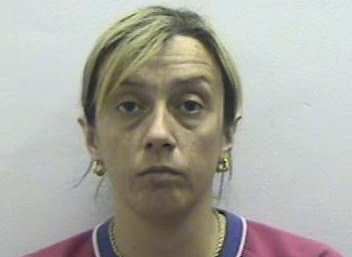 Julie Anne Skelding is the only woman on the most wanted list. She is also Wayne Smith's girlfriend.
Skelding is wanted for perverting the course of justice for supplying a false witness statemen.
She has a small red rose tattoo on her left arm and wears her hair in a ponytail.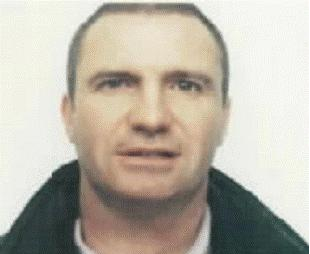 Alleged fraudster Martin John Power was part of a conspiracy to defraud mortgage lenders of up to £7m.
Power, 51, has a distinctive scar on his chain and is around 5'10" tall.
Also on the list is VAT fraud convict Timur Mehmet.
He went on the run after being accused in a carousel scam which swindled £25m from the national coffers.
Mehmet appeared in court in 2007 but then fled before the trial began.
A jury found the 39-year-old guilty and he was sentenced to eight years jail in his absence.
Also hiding out in sunny Cyprus is believed to be suspected child rapist Paul Lockwood, 41.
He faces charges of repeatedly raping and trying to rape over five years a young girl, who was just six-years-old at the time of the first alleged offence.
Police claim Lockwood gained access by babysitting the child and her younger sister to help out the parents.
Officers have issued an appeal to find a conman with five aliases, who used to run an ostrich farm.
Suspected drug dealer Martin Evans, 50, also has a tattoo on his arm that reads 'ME.'
Evans went on the run before facing trial for conning £900,000 from investors in his Ostrich farm.
Then he began importing MDMA and Ecstasy in to the UK and turning the profits into foreign currency to buy more drugs from Holland.
He faces 21 years in jail for drugs supply and fraud.
For pictures of other fugitives click here.
Suspected drug dealer Hasan Akarcay is also in the sights of Operation Zygos.
He is described as fat and balding and police say his fingerprints were found on 12.5 kilos of diamorphine with a street value of £600,000.
Call Crimestoppers in the UK anonymously on 0800 555 111.