German Air Force can't fly at night after software bug blinds pilots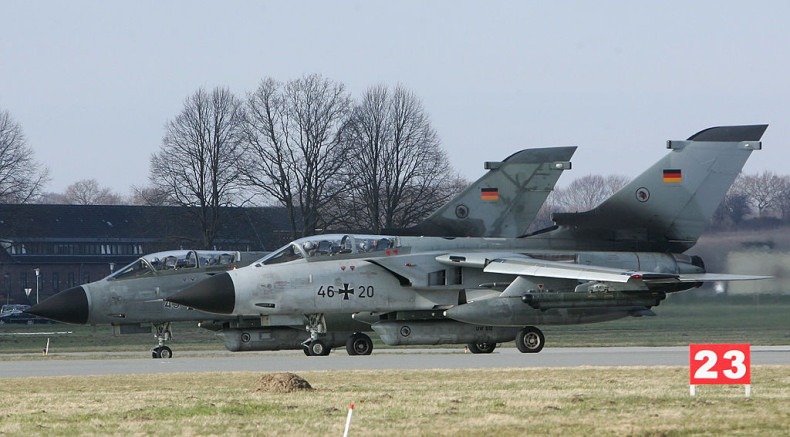 Germany's Air Force has been hit with a software bug that causes its jet fighter's cockpit lighting to shine too bright, which is blinding pilots and preventing them from flying at night. Since the start of 2016, six Tornado aircraft have been used on reconnaissance missions to Syria in the fight against Islamic State (Isis) - just not at night after being hampered by a software update issue.
Ever since the planes were upgraded to its new ASSTA-3 software, pilots have complained that at night the cockpit reflects so much bright light they cannot see, which has made recon flights to Syria and Iraq under the cover of darkness a no go, as per a report by Bild.
A spokesperson for the German Air Force revealed "a small technical problem that has to do with the cockpit lighting" as well as the possibility it's combined with a hardware issue "that the night goggles worn by pilots result in reflections."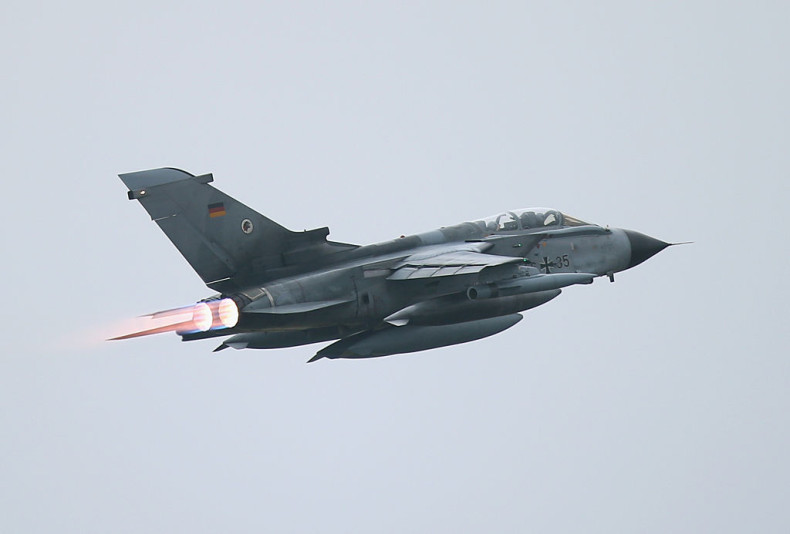 The German military aircraft are fitted with high-resolution and infra-red cameras used for surveillance in the war against the IS terrorist group but despite thinking night flights would be more favourable for this the spokesperson claimed there is "currently no need to fly at night in Syria" as results were better during the day.
The German Air Force said it was "working on a timely solution" to the problem with the defence ministry expected to resolve the lighting issue within the next two weeks. Any further operations have not been affected or impaired, it was added.