Angelina Jolie movie thriller Salt to be turned into television series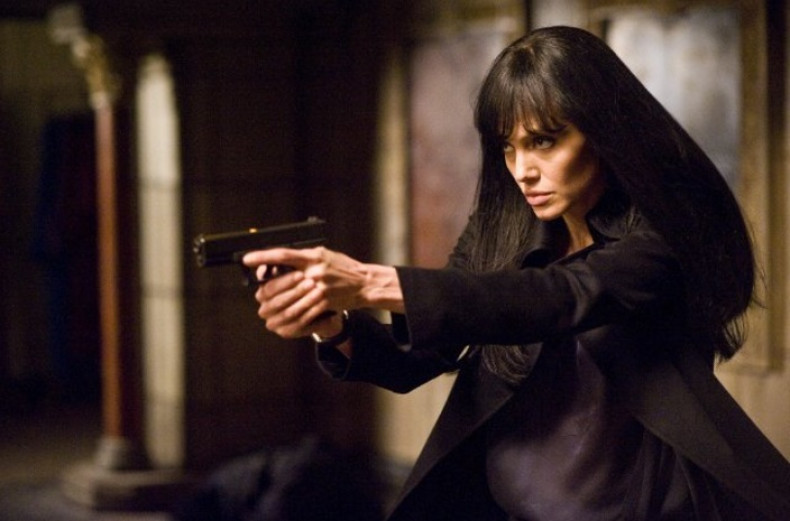 Sony Pictures Entertainment are reportedly developing a television spin-off based on the Angelina Jolie spy thriller, Salt, according to Screen Daily.
While Jolie is unlikely to reprise her role in the small screen version of the film – although she was was signed on to a planned sequel back in 2011 – the 2010 original saw her play Evelyn Salt, a highly-respected CIA agent who is known to be effective. However, shortly after she is returned home after one particular mission saw her held captive in a North Korean torture camp for months, a Russian spy walks into the CIA's offices and offers a vital piece of information: the President of Russia will be assassinated during an upcoming visit to New York City to attend the funeral of the recently-deceased US vice President. The name of the assassin? Evelyn Salt.
The studio are said to be pitching the idea to broadcasters and co-production partners at this week's European Film Market, which runs alongside the Berlin Film Festival. Of the proposed project, Diego Suarez, senior vice president of international television production at Sony, said: "We want to bring it to Europe in a completely different way."
Suarez's aim, when he joined the studio late in 2015, was to develop local and international television around the world. He details how he was tasked with increasing the amount of non-US programming that the studio deficit finances internationally.
Certain television shows being the basis of big screen ventures isn't new, just look at movies from different genres as diverse as The X-Files (2008) to The Flintstones or 21 Jump Street to Star Trek. Alternatively, turning films into television series is a lesser-known method but nevertheless, seems to be the latest trend when it comes to the industry at the moment, what with titles such as The Exorcist, Training Day, Brooklyn and Cruel Intentions all in the pipeline to becoming shows in the near-future.
For more entertainment news follow A-List on Twitter @Alistinsider