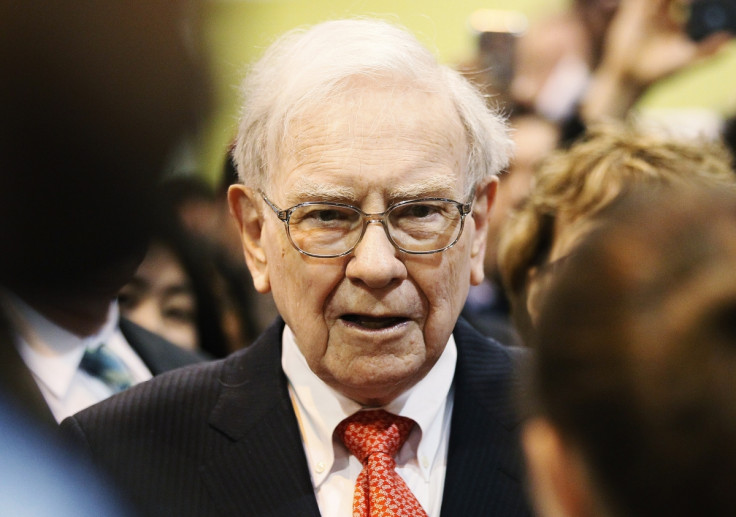 Warren Buffett's Berkshire Hathaway is nearing its largest acquisition ever, according to media reports, as the billionaire investor looks to fire his "elephant gun" – Berkshire's huge pile of cash reserved for bid deals.
The holding company is nearing an agreement to purchase Precision Castparts, which makes aircraft components and energy-production equipment.
The acquisition, which is expected to be announced as soon as next week, could cost Berkshire more than $30bn (£19bn, €27bn), according to the Wall Street Journal, which first reported the news.
Berkshire already holds about 3% stake worth $882m in Precision Castparts, being one of its largest shareholders.
Precision Castparts counts aircraft makers Airbus and Boeing among its clients, who order components such as nuts, bolts and other fasteners from the company. The aerospace sector accounts for about 70% of the company's sales. In addition, Precision Castparts makes pipes and fitting for power and industrial companies.
For the fiscal year ended on 29 March, the company reported a profit of $1.53bn on net sales of $10bn.
Berkshire currently enjoys a huge cash pile amounting to $66.59bn, which Buffett intends to use for big acquisitions. While the acquisition of Precision Castparts will wipe off almost half of the cashpile, Berkshire will still have more than $20bn in its coffers.
Berkshire's biggest acquisition so far has been the $26.5bn takeover of the 77.4% stake in the Burlington Northern Santa Fe railroad in 2010.
The purchase comes as Berkshire earlier reported a 37% decline in its profit for the second quarter due to lower investment gains and underwriting losses in core insurance business.
The Nebraska-based company recorded a 37% decline in net income to $4.01bn in the second quarter, compared to $6.4bn in 2014. The firm has more than 80 operating businesses in sectors, including insurance, energy, food, industrial products and railroads.
The acquisition of Precision Castparts would enhance Berkshire's presence in the industrials sector, while cutting dependence on insurance and investing in stock markets for growth.