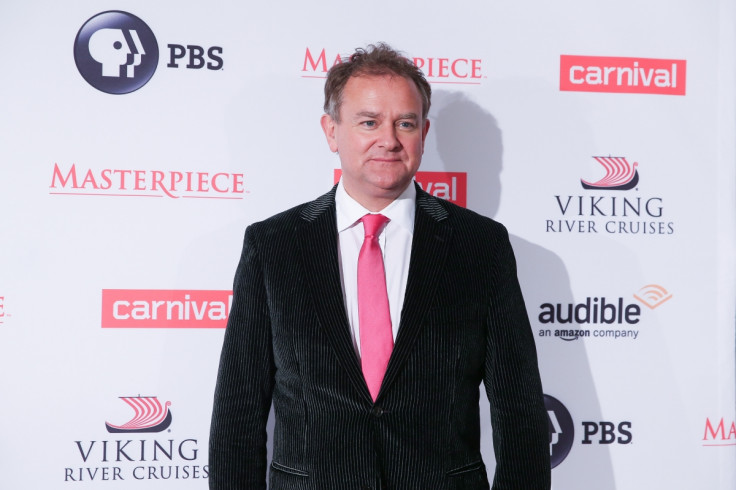 Hugh Bonneville, who lead the cast of the award-winning global hit Downton Abbey, has told the BBC that he suspected his late mother was an MI6 spy.
She denied being a spy when he asked her outright, but did admit that she worked for the security service for more than three decades.
Bonneville, who is 52, has also appeared in numerous films and TV series, including Notting Hill, Iris, Burke and Hare, and Twenty Twelve, made the revelation during an appearance on Desert Island Discs on BBC Radio 4.
He told presenter Kirsty Young that his father met his mother when he was training as a doctor and she as a nurse. The family moved to Singapore and she ended up working for the Foreign Office there.
Once the family moved back to London, Mrs Bonneville got a three-day-a-week office job - but its significance wouldn't register to her son for many years.
He said: "We used to drop her off at her office sometimes at Lambeth North. I opened the newspaper one day and it said 'Century House MI6 building to be sold' and I looked at the photograph and said, 'Mum, that's your office.'
"And she said 'Mmm, yes dear.' I said, 'You're a spy?'.
"She said 'No, I'm not a spy dear'."
Mrs Bonneville died just over a year ago. His father, a urological surgeon, would not be drawn on the nature of her work either: "He said, 'Never, she just went to the office.'"
He said: "All I know is she didn't have special umbrellas or knives coming out of her toe caps or anything like that, she did just work in the office.
"But I am extremely proud, not only that she found fulfilment in that work, as well as bringing up us kids, but that she never spoke about it."
Her nickname amongst his parents' friends once she retired, he said, was "the Colonel", as she was "a do-er".