The suspect in the Washington mall shooting has confessed to his crime and has been charged with five counts of first-degree murder on Monday (26 September). The motive behind the attack is still unknown.
Arcan Cetin, 20, was presented in Skagit county district court and his bail was set at $2m (£1.54m) after he was apprehended by officials on Saturday. The shooting, which left five people dead — a man, a teenage girl and three women — took place at Cascade Mall in Burlington, about 65 miles (105km) north of Seattle on Friday night.
According to court documents released before the hearing, Cetin confessed to the killings after his arrest. He also told detectives, who interviewed him, that "he did bring the rifle into Macy's and shot all five victims".
Cetin's stepfather, David Marshall, who attended the court proceedings, said his son had unspecified mental health problems. "The only thing that we want to say at this time is that we both are totally devastated by what happened," Marshall, who was in court with the suspect's mother, said.
Cetin had earlier been arrested three times for domestic violence and was barred by court order from owning a gun.
His social media profile appeared to show him as someone fascinated by serial killers and guns. His Tumblr page included a photo of notorious serial murderer Ted Bundy at the age of four sitting next to a snowman.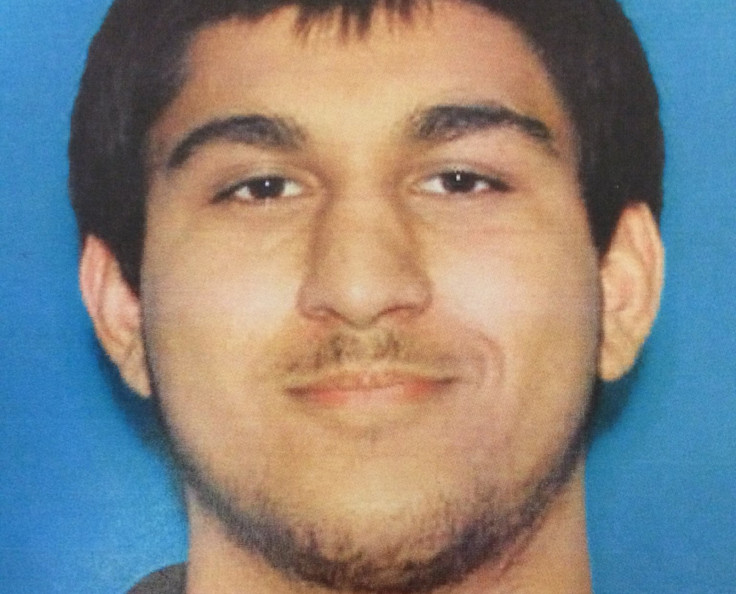 His former classmates have also described him as "socially awkward" and claimed he tried to "grope" girls in high school.
Amber Cathey, 21, Cetin's neighbour and school-mate described him as "creepy, rude and obnoxious". She apparently blocked him on Snapchat after he sent her a photo of his crotch.
Cetin was born in Turkey and grew up in Oak Harbor about 50 miles north of Seattle.