Watch Blacklist season 3 episode 20 live online: Red and Tom say their final goodbyes to Elizabeth Keen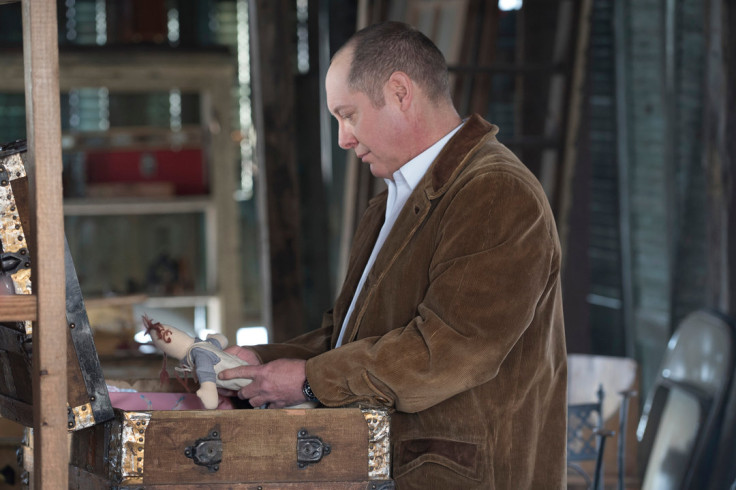 The Blacklist season 3, NBC's super hit crime thriller will be back this Thursday with episode 20 titled The Artax Network. A series of promotional images released by the network offers a close look at Elizabeth Keen's funeral and a grieving Raymond "Red" Reddington.
Red is still recovering from Liz's death and the previous episode offered a glimpse into her heart as he dealt with the biggest loss of his life. He is in deep melancholy and as a result, he starts to hallucinate of saving a woman named Sasha Rostova from committing suicide.
Click here to watch the episode via live stream. You can also watch it online by clicking here (only in the US).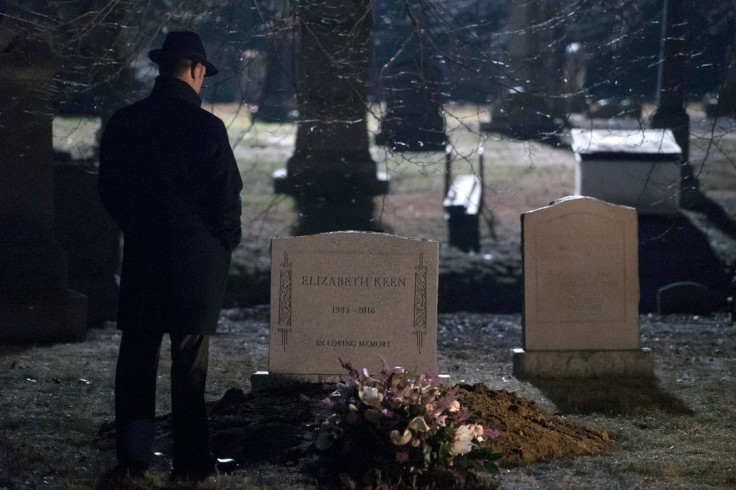 He tried to protect her from her assailants, but in vein as she finally drowned to death. Later, he realised that he was seeing Liz's mother Katherina Rostova while grieving for his beloved former assistant.
But in episode 20, Red will be faced a real ghost from his past, threatening to unravel his secrets.
A major part of The Artax Network will focus on Liz's funeral. Tom Keen, Harold Cooper, and Aram Mojtabai will say their final goodbye to Megan Boon's character, but interestingly Red may not be part of the ceremony.
However, another picture reveals that he visits her grave to spend some alone time with Liz. Post which, the former government agent will join hands with the FBI to nab the people who caused Liz's death.
The official synopsis reads of episode 20 reads as follows:
Blacklist season 3 airs on 28 April at 9pm EST on NBC network.
© Copyright IBTimes 2023. All rights reserved.