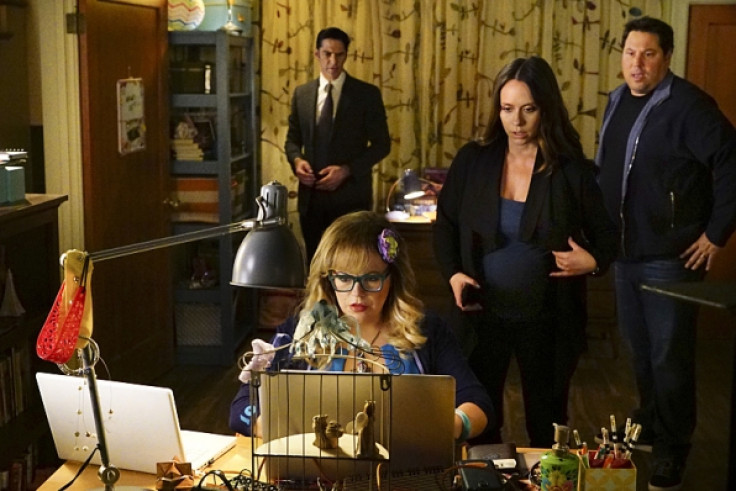 The finale of Criminal Minds season 10 airs on 6 May at 9pm on CBS network.
Episode 23 is titled The Hunt, where FBI's Behavioral Analysis Unit (BAU) will track down Meg's kidnapper.
Click here to watch it online, and to watch the episode via live stream click here.
The official synopsis reads as follows:
In the last episode, Kate Callahan's niece Meg and her best friend were grabbed and thrown into a van but in the finale episode the BAU team will learn that it was not a simple kidnapping.
"This isn't some loner who wants to keep girls in a dungeon," Derek Morgan says in a new promo video. "This feels like trafficking."
The Hunt will also find a very pregnant Kate in distress, which will not fare well for her unborn child.
"The stress of Meg missing is now not good for the health of her and her fetus," executive producer Erica Messer told Entertainment Weekly.
"The idea is she actually has to sit this out. She can't be in the line of fire. It infuriates her, but at the same time, the team is right. She has to sit it out. But emotionally, and even investigatively, she can tell the team things they may have never have known about Meg and her strengths." Messer explained.
"All of those things are helpful and she's still very much a part of the episode, but she's not throwing on a bulletproof vest and chasing the bad guys," she added.