Watch Dogs: Release Date Leaked By European Retailer's Pre-order Listing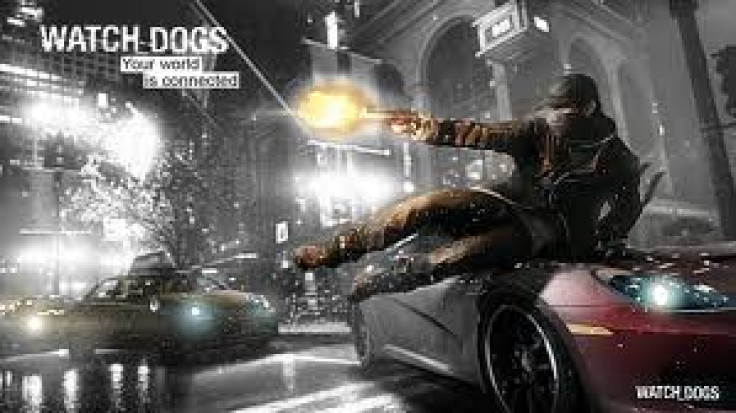 European retailer Shopto has listed Watch Dogs on its site for pre-order with a release date of 21 March, 2014.
To remind gamers' that this is not a public stunt or hoax, the retailer is also offering a delivery day guarantee, promising its customer a £5 compensation in case the game is not delivered by 21 March.
The game's publisher, Ubisoft, is yet to comment on the matter. Given that a retailer is staking money with these purported release dates, chances are that Ubisoft might make an announcement sometime soon.
The game was originally slated for a November 2013 release on Xbox One and PS4, but Ubisoft was not satisfied with the product at hand. The company has been polishing and perfecting the game ever since, ensuring that Watch Dogs meets the high standards of quality that Ubisoft's games are famous for.
It is now being geared up for a Xbox 360, PS3 and PC launch as well, apart from the next-gen consoles, according to Trusted Reviews.
Rated as one of the most anticipated games of 2014, Watch Dogs is set in a fictional version of Chicago where everything is connected to computers, thus making every element of the city hackable. The game's protagonist, apart from taking out enemies with a slew of weapons, will hack into various devices so as to complete most of the game's objectives.
Recently, the game's developer, Ubisoft Massive, revealed that Watch Dogs began as salvage from a racing game, Driver.
"Watch Dogs wasn't started as Watch Dogs. They were working on a driving engine, working on something", said Ubisoft's North America president Laurent Detoc, when he spoke to IGN.
"We had the Driver licence. This was years ago. Then we were thinking, 'no, this is not the way we want to go with a driving game,' so we cancelled that and restarted."
If these rumours do prove to be accurate, the game should release during Spring 2014.
© Copyright IBTimes 2023. All rights reserved.