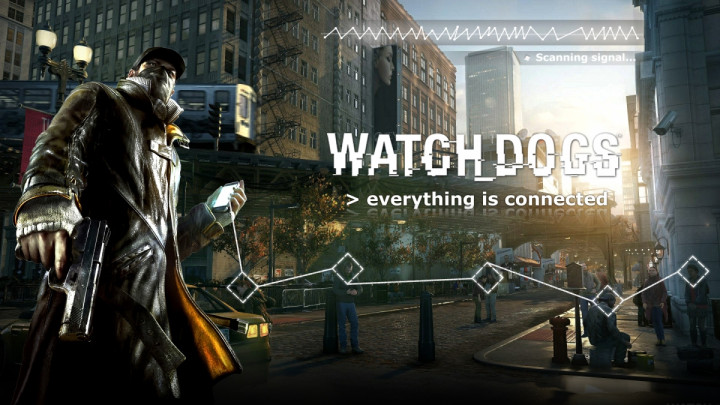 The latest version of the TheWorse's mod for Watch_Dogs is now available,according to a new report from DSO gaming. The change log indicates that it brings performance improvements, camera adjustments and some enhancements with rain. It also fixes a whole set of things. It can be downloaded from here. Check out the change log below for more information.
TheWorse's mod - Full Change Log
-Trees have been fully fixed.
-Performance has been increased.
-FOG has been decreased.
-DOF has been decreased
-Reflections resolution has been decreased with no noticeable difference
Headlight Changes
-Headlight shadows are now working properly.
-Changed the distance of the actual texture in order to make the overall look more realistic
-Changed the intensity of the light reflection and the overall texture.
-Headlight colours are now properly applied to new and older cars.
-Made a new texture for the lens flares.
-Changed the shadow bias so flickering should be fixed, still read the big disclaimer.
Lighting Changes
-Sun light colour has been changed for every tod in order to clean up the horrible washed up colours that ubisoft put into the final game.
-SSAO Visibility and strength has been increased for every tod.
-Exposure has been adjusted as well for every tod. To ensure better colours and visibility.
-White point has been reduced for better white balance.
-Sun light intensity has been adjusted for every tod.
-Sky intensity has been adjusted for every tod.
-Shadows has been adjusted.
-Overall light intensity has been adjusted and/or increased for every tod.
-Headlights and street lights are now enabled for every tod in storm weather. Due to being now really dark like it should be.
-Increased light probes intensity in order to make night not that dark.
-Other minor changes.
Rain Changes
-Intensity has been changed.
-Splashes intensity and size increased.
-Cascades intensity and distance changed.
-Rain streak intensity increased.
-Now it should rain more frequently
-Other changes.
Various Changes
-Fog has been changed and increased for storm weather.
-Fog has been increased for clear day weather.
-New bloom adapted and changed for every tod and every weather.
-New color grading settings to adapt and change the new lighting.
-Added new sky settings for every tod and every weather.
-Civilian density increased to maximum values to ensure its not a ghost town.
-Helicopter and Police volumetric lights intensity increased.
-Aiden's coat movement and wave speed reduced so it doesn't wave like crazy.
-Normal Camera slightly changed.
-DOF intensity and distance slightly changed.