Ed Sheeran has finally made his long-awaited appearance on James Corden's Carpool Karaoke for the latest instalment of The Late Late Show.
Kicking off with Sheeran's unstoppable chart-topping single Shape Of You, the pair turn up the volume and "grind" to what Corden hails as a "sexy" song. Sheeran, 26, then explains how he spent three months travelling during his year-long break before recording his latest album ÷ for eight months.
The British pop star also revealed why he decided to get rid of his mobile phone, telling the talk show host: "Emails [are] the best way to reach me. I actually don't have a phone anymore. I had a phone for two weeks and then just didn't charge it. It's just what it would have been like 30 years ago for our parents, you know?"
He added: "I'd wake up every morning and there would be 50 messages but none of them would say, 'Hey, how are you?' [It would be] can I have this, can you lend me this, can you do this, can I get this?'
"It was fine at the beginning but then it just got really draining by the end of it. So getting rid of that, going travelling, getting some perspective, making an album that I love, everything's great."
After performing Sing and delivering an acoustic rendition of Sheeran's record-breaking 2014 single Thinking Out Loud, the pair then challenged each other to see how many Maltesers they could fit into their mouths. Although the challenge was set at 47, Sheeran incredibly managed 55 while Corden gagged out of the car door.
Watch Ed Sheeran's Carpool Karaoke:
Sheeran also recalled a hilarious incident where he accidentally attacked Justin Bieber while hanging out together in Tokyo, Japan. The Don't singer said: "What I enjoy most is bringing people who don't drink in dive bars or skanky pubs to said dive bars or skanky pubs. I was in Tokyo the other day and [Justin] Bieber was there.
"It was just him, no security or anything, and he came to this really filthy dive bar. We ended up at this golf course, he put a golf ball in his mouth and said, 'Go on, hit it out'. I was pretty hammered so I was like, 'Focus, you can't hit him. [But] it cracked him across the face. He was actually really cool about it and just carried on."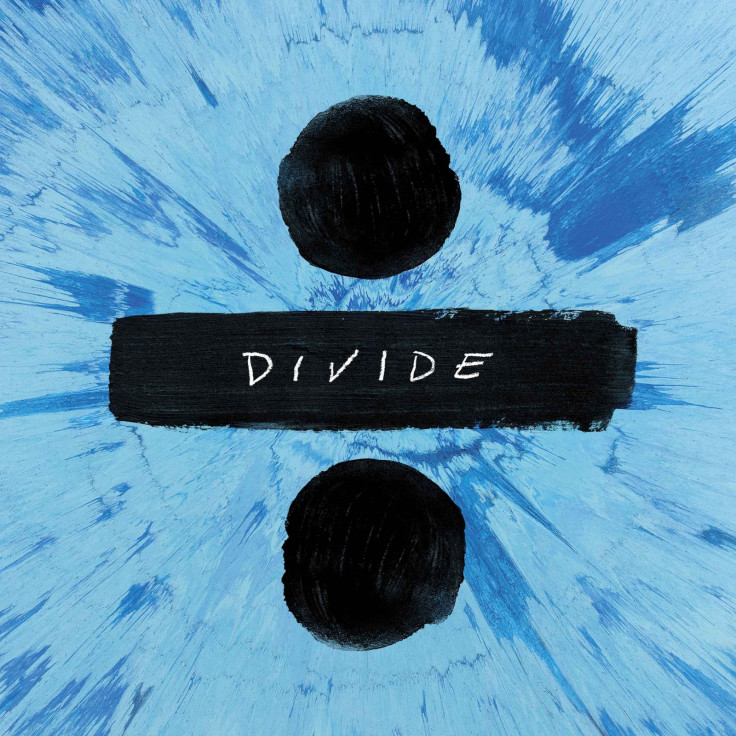 Later in the segment, Sheeran belted out acoustic covers of Justin Bieber's Love Yourself and One Direction's debut hit What Makes You Beautiful before closing with his own recent number one single Castle On The Hill.
Despite being a highly-requested guest, Sheeran admitted to feeling "nervous" about taking part in the Carpool Karaoke because he "couldn't see what was funny about me singing my songs in a car".
The singer added: "But instantly, bringing out a guitar it's a lot more comfortable. As a person, I can have a conversation and it be personable but when it comes to music, you stand me there with a microphone and I just feel a bit naked.
"I've been glued to this guitar since I was 11 years old and it's just been a way that if it ever feels awkward, I just bring it out. I was quite an unfortunate kid. I feel like God just looked down at me and was like, 'You need help getting laid, mate.'"
The special UK episodes of The Late Late Show With James Corden 7-9 June available only on Sky 1 and NOW TV.