Ed Sheeran and Justin Bieber have had a very successful working relationship with the British artist having written the lyrics to Bieber's Love your Self. They also happen to share a great personal friendship but according to the Shape Of You hitmaker, it has not always been an accident-free one.
Speaking to The Guardian on the eve of the release of his latest album ÷ (Divide) on 3 March, Sheeran confessed to smacking the Sorry singer in the face with a golf club.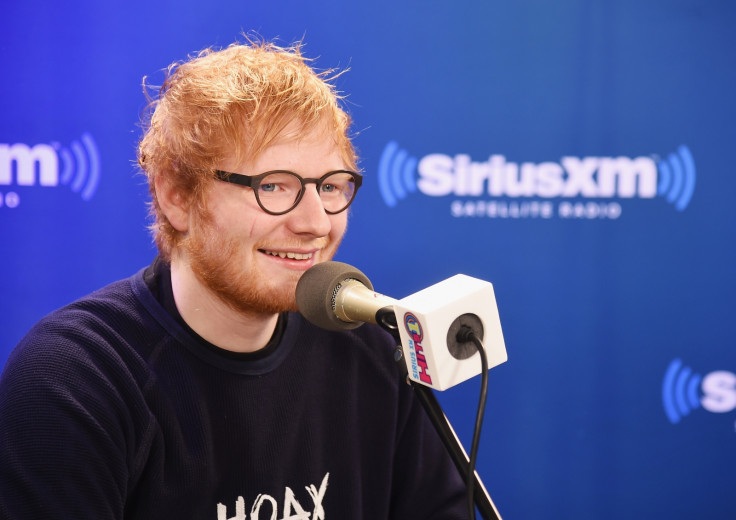 "We were in Japan. We'd been out to a dive bar. He just drank water and I got hammered," the 26-year-old explained. "Then we went to a golf course, and he lay on the floor and put a golf ball in his mouth and told me to hit it out of his mouth."
One can already predict that this little stunt was not going to go down very well, but being a bit drunk, Sheeran decided to take a crack at it.
"I was like, 'F**k, I need to aim this properly,' and I swung," he recalled.
"And you know in films when someone gets punched, and you hear that fake sound, like a slap? But in real life when someone gets punched, you hear that dull thud, a bit sickening? I heard a sound like the last one, and saw his security guard looking at me like..." the Galway Girl crooner said.
"I'd cracked Justin Bieber right in the cheek with a golf club. That was one of those 'What the f**k?' moments." As for the damage that Bieber suffered? Sheeran did not venture how bad his swing was, but going by the fact that the 23-year-old pop star looks pretty much the same, it was not too damaging.