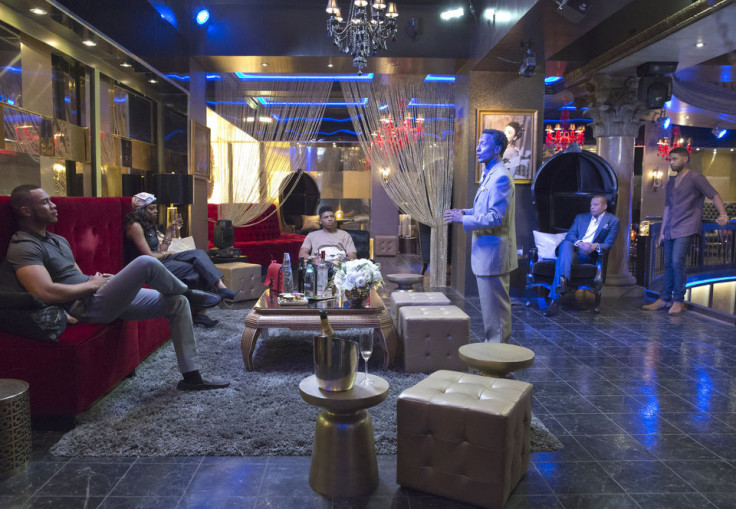 Cookie and Lucious will put their fight aside and collaborate on a music video, featuring Hakeem and Jamal that will benefit both companies, in Empire season 2. The fourth episode is titled, Poor Yorick, which will air on 14 October at 9pm EST on Fox Network.
The official synopsis of the episode reads as follows:
Click here to watch the episode live via Fox Now. You can also watch the episode online by clicking here. In the latest promo, FBI agents are seen raiding Empire, as a shocked Jamal asks "What the hell is going on?" To which one of the officers replies, "FBI, we have a warrant."
Meanwhile, Anika, who is in team Cookie says, "Something's happening at Empire. They are getting raided by the Feds." However, Lucious does not let the opportunity slide as he announces a new slogan for their company.
The Lyon head announces, "We are so dangerous, that even the FBI wants to shut us down. That's what I am talking about." Further, Lucious may be planing to find the only witness in the case against him. He would look to eliminate Vernon and pave the roads for his freedom.
The Lyon family who have teamed up against each other, will come unite for a performance against police brutality. This would benefit the Empire as well as Cookie's Lyon Dynasty.
To know how the Lyon head will deal with the FBI raid, watch Empire season 2 episode 4 titled, Poor Yorick, on 14 October at 9pm EST on Fox Network.