Watch Empire season 2 episode 6 live online: Lucious and Cookie work together to get Hakeem back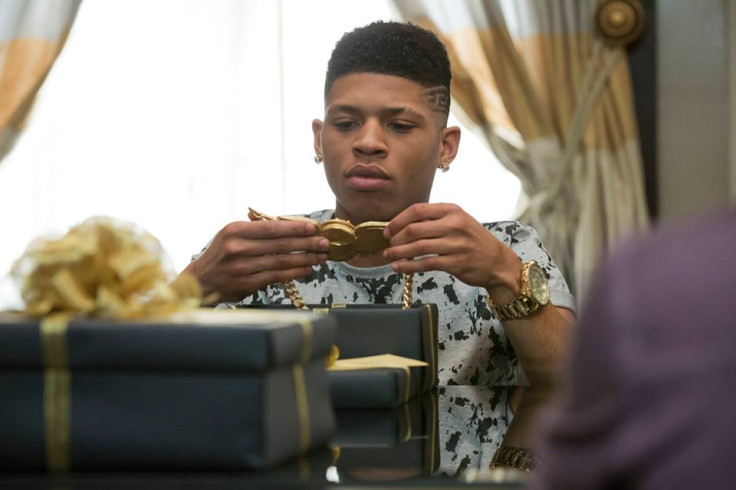 Empire season 2 returns after a one-week hiatus as fans are sitting on edge to find out more about Hakeem and who kidnapped the young Lyon rapper. Episode 6 is titled, A High Hope For A Low Heaven which will air this Wednesday 4 November at 9pm ET/PT on Fox.
The official synopsis reads as follows:
Lucious and Cookie must put aside their differences and work together as parents to protect their family and keep them out of danger. Jamal does his best to get back in the studio and break away from being defined solely as a gay artist, while Hakeem struggles with how to feel and act like a man. Meanwhile, Andre works to shut down a division at Empire, until he discovers a disciple in the midst of Lucious' Gutter Life records in the all-new A High Hope for a Low Heaven episode of Empire.
Click here to watch the episode live via Fox Now. You can also watch the episode online by clicking here. A new promo shows Lucious and Cookie waiting for Hakeem's kidnapper to show up. Lucious points out, "We are going to get him back okay!" and Cookie furiously asks, "How do you know?"
Lucious explains, "Because they only asked for $40,000. If this was some long term...or they were planning to hurt him or kill him..."
"Don't say that," says Cookie. Lucious points out that it is a simple snatch-and-grab, but Cookie maintains that there is no snatch-and-grab at the place where they come from. "But things have changed, nobody gets a body these days," explains Lucious, and promises Cookie that, "No matter what happens we are going to get our boy back."
Cookie then gets a call from the kidnapper and she says, "We got the money. We are at the drop-off." Lucious snatches the phone away and tells the kidnapper, "Before we go any further, I wanna know there is proof of life, proof that he is okay."
© Copyright IBTimes 2023. All rights reserved.