Watch Grimm season 5 episode 11 live online: Adalind will confess her love to Nick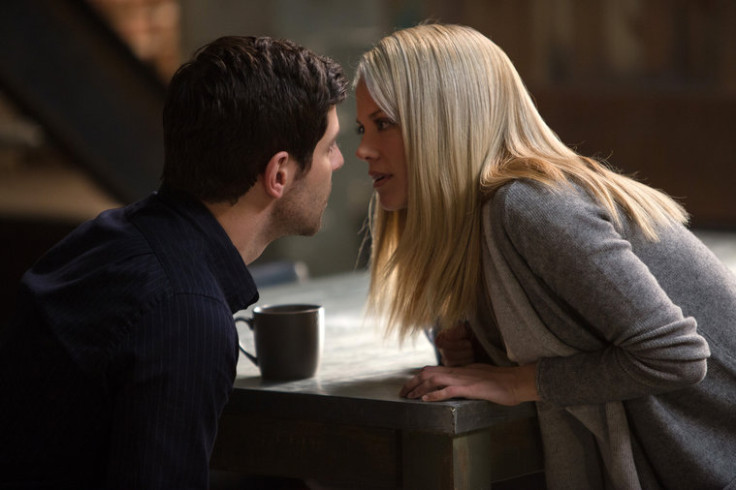 Grimm season 5 returns with an all-new episode this Friday (4 March) at 9pm EST on NBC Network. In episode 11 titled Key Move, Nick Burkhardt and Monroe will embark on a journey to The Black Forest to figure out the mystery of the Seven Keys.
According to the synopsis: "Newly gained artifacts take Nick (David Giuntoli) and Monroe (Silas Weir Mitchell) closer to the source of a long-gestating mystery. Elsewhere, Black Claw makes a deadly move that will send Portland into disarray." Click here to watch the episode online on NBC's website, or click here to watch it via live stream in the US.
In the episode, Adalind Shade will confess her love for Nick and the couple will share some intimate moments. Elsewhere, Black Claw will continue to attack Portland. A promo for the episode opens with Monroe saying: "Looks like we are going on a crusade." Then we see Nick showing Monroe a church and saying: "This is the church that's closest to the one on the map."
The voice-over says: "The further they get from home, the closer they get to evil." From the promo it seems many Wesen enemies are waiting for Nick and Monroe inside the church with their guns.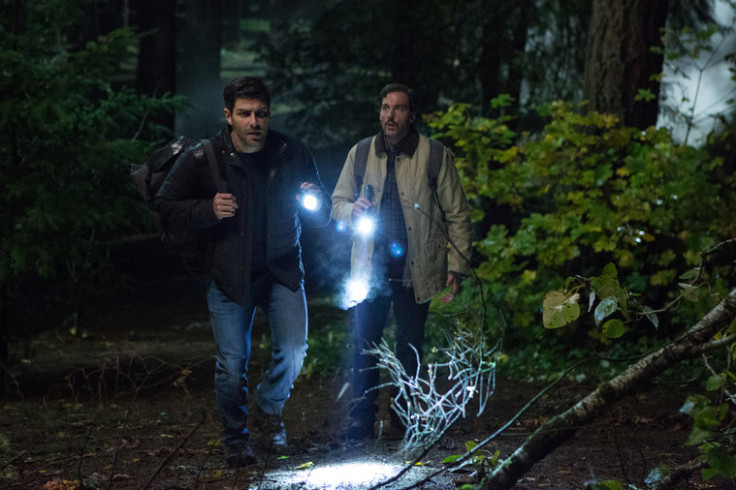 Another preview for the episode shows Adalind trying to change Nick's plans about going after the keys but he seems adamant. Adalind then confesses her love to Nick. She says: "I know I can't keep you from going. It's something you have to do. But I also know there's a chance you won't come back. I can't let you go without you knowing how I feel about you."
She then kisses him and declares: "I love you," and unbuttons his shirt and says: "I don't care if this is a mistake, I love you." The episode sure seems to be a must-watch for Nick and Adalind's fans.
© Copyright IBTimes 2023. All rights reserved.