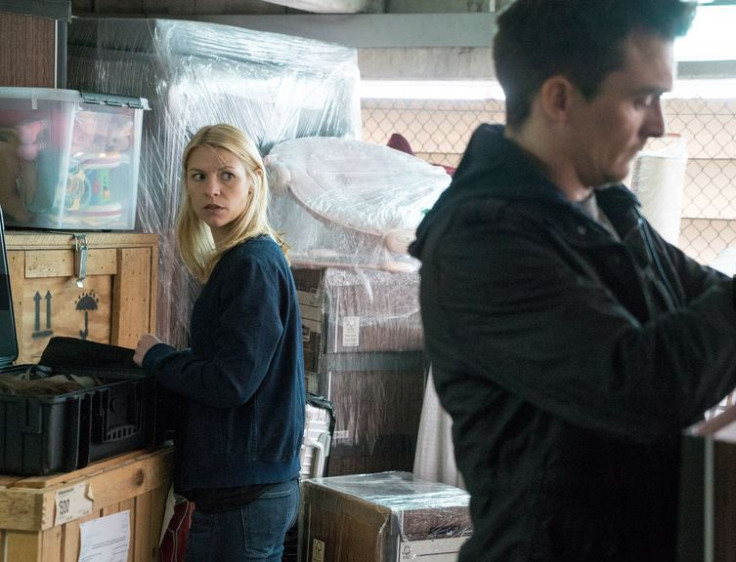 Carrie Mathison and Peter Quinn's reunion was pretty dramatic, with the former waiting in the woods --armed with a gun -- for her killer (Quinn) to show up. Quinn, however, outsmarts her by wearing a bullet proof vest and sedates her before she can react.
Homeland season 5 episode 4 is titled, Why Is This Night Different? It will air on Sunday, 25 October at 9pm ET/PT on Showtime. Click here to watch the episode online. You can also click here to watch it live on Showtime Anytime.
The official synopsis of the episode reads as follows: "Answers elude Carrie. Saul and Allison run an operation." A new promo shows Carrie waking up in Quinn's hideout place, where she find herself tied to a bed.
In the latest promo, Carrie is seen saying, "Quinn, untie me." To which the killer responds, "Your name is on the kill list. You must have crossed the line somewhere." Quinn is then seen cutting his own hands and Carrie screams, "Please, no". Although fans may think that Quinn is trying to hurt Carrie that is not the case. He, in fact is trying to help her. Quinn will smear blood on her face to produce it as evidence that he has killed her.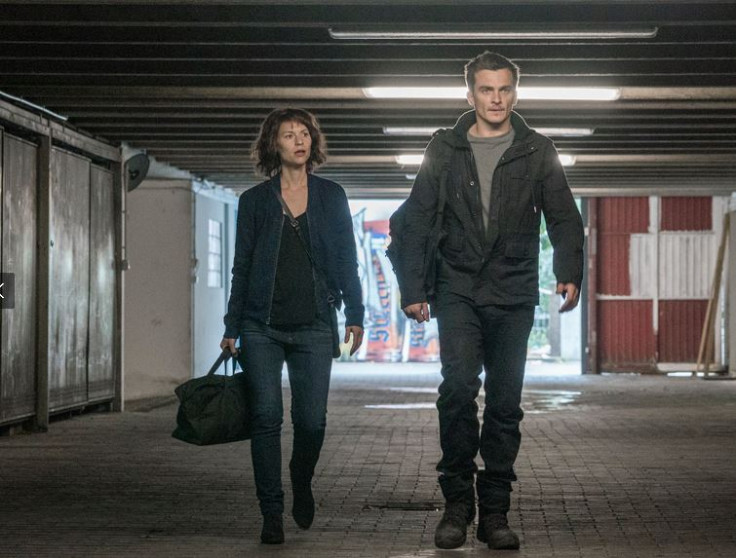 Going by the promotional pictures, the two will team up to find out who is trying to kill Carrie. Carrie will be seen in the upcoming episode sporting a new haircut, which proves that she would now go into hiding.
Meanwhile, Saul Berenson and Allison Carr are planning to run a parallel operation, as we see Saul meeting a Syrian general to discuss a unison with the US. Saul tells the general, "We will do what it takes to unite the country around your government."
Also, the episode will find the young hacker selling evidence (about surveillance by the US) to a new source, who is ready to pay a lot more money for it.
Previously, showrunner Alex Gansa had teased that Saul Berenson, Carrie and Peter Quinn's life will converge in Berlin. We have already seen Carrie and Peter working together, but to find out how Saul will converge with the duo, we will have to wait until a few more episodes.