The Keating 5 will revolt against their boss Annalise in the new episode of How To Get Away With Murder season 2. Episode 11 is titled, She Hates Us, which airs on 8 February at 10pm EST on ABC Network.
The official synopsis reads as follows:
Tensions in the Keating household run high, as each student struggles in their own way trying to return to normalcy. In a flashback, we'll learn new details about Annalise's past.
Click here to watch the episode online and click here to watch the episode via live stream on ABC Go in the US.
A promo for the episode opens with Annalise walking inside her house. Bonnie and Frank sees Connor, Michaela, Asher and Laurel and Annalise shouts, "What are you all still doing here?" Connor replies, "We are working...you know for you." Then Michaela points out, "She hates us," and Connor remarks, "The feeling is mutual." We then hear the voice-over say, "A revolt, a confession, and a bombshell of an ender. Release the OMG!"
Keating 5 will revolt against the lawyer as Michaela tells Annalise, "I am done doing whatever the hell she says." Asher and Laurel say they support Michaela's decision. The episode will also feature a big confession as we see Wes in tears, saying, "All I saw was blood."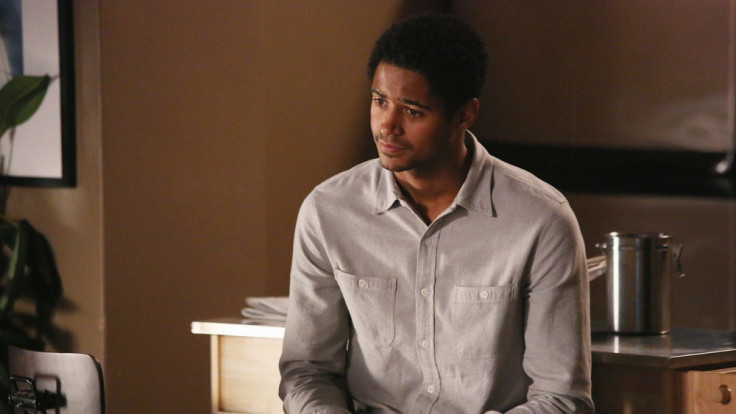 The video ends with Annalise telling Wes, "Don't you ever tell that to anyone else."
Previously, executive producer Pete Nowalk shared a few details about Annalise's past, which will be highlighted in episode 11. Nowalk told Entertainment Weekly, "Obviously we don't know a lot about her past, but we're going to be flashing back to 10 years ago and revealing a big part of her past. So we'll see Sam again. We'll see other characters from our show from 10 years ago."
"I don't want to say who. It's her past coming back to haunt her, but it's also how you can't ever run away from your past — like the scars that you have always show up again if you haven't really let them heal properly. She has not healed properly," he added.