Watch Teen Wolf season 5 episode 17 online: Will Scott and Stiles figure out Beast's identity?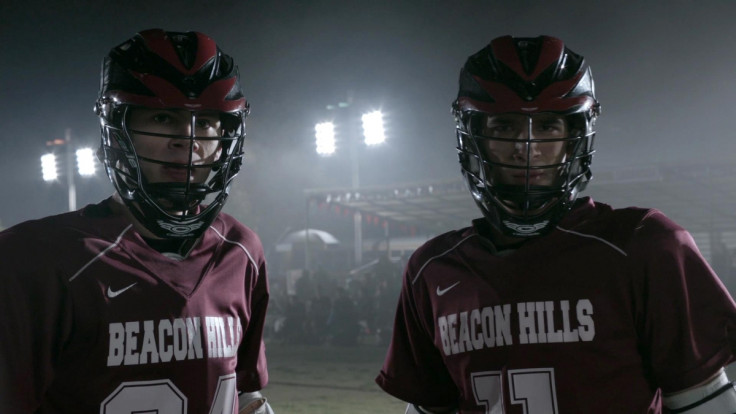 Scott McCall and Stiles Stilinkski will implement a carefully drafted plan to unravel the identity of The Beast of Gevaudan in Teen Wolf season 5's all-new chapter. Episode 17 titled A Credible Threat will air this Tuesday (16 February) at 9pm ET on MTV.
According to the official synopsis: "Scott and his pack use a charity lacrosse game in a deadly gambit to figure out the identity of The Beast."
Click here to watch Teen Wolf season 5 episodes online on MTV's official website (only in the US).
In the previous episode, Scott and Theo's pack together rescued Lydia from Eichen House, thanks to Stiles and also Parrish, who saved the Banshee from her own screams. Fans did not miss that Stydia moment where Stiles says: "Lydia, please shut up and let me save your life."
With Lydia, Kira and Liam back in Scott's team, the upcoming episode will get back to the show's new mystery — finding out the identity of The Beast. Scott will use a charity lacrosse game to draw The Beast out.
Previously, showrunner Jeff Davis shared a few details about this new threat in Beacon Hills. "It's formed by shadows," Davis told Entertainment Weekly. "The chimera that's inside it is sort of surrounded by it. The person — we don't know whether it's a he or she yet — doesn't necessarily transform like Bruce Banner transforms into the Hulk. It's actually more just shadows and darkness take shape around that person."
"Figuring out who is The Beast is a major mystery of the season," Davis added.
© Copyright IBTimes 2023. All rights reserved.