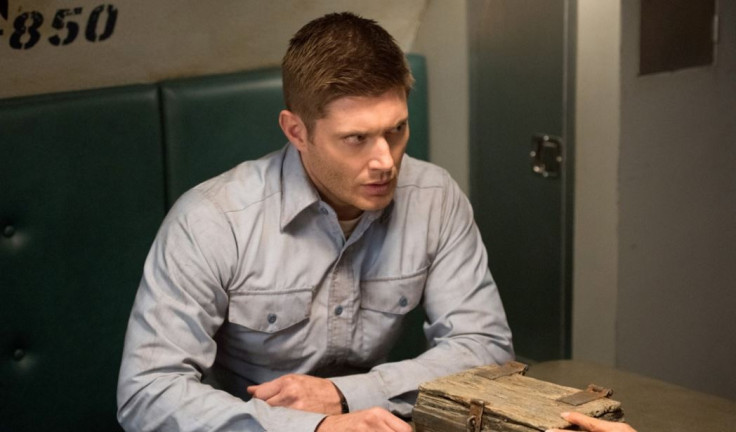 Dean Winchester will travel back in time in a quest to find a weapon to defeat Amara in an all new episode of Supernatural season 11. Episode 14, titled The Vessel, will air this Wednesday (17 February) at 9pm EST on The CW network.
The official synopsis reads as follows:
Hoping to find a weapon powerful enough to defeat Amara (guest star Emily Swallow), Dean (Jensen Ackles) convinces "Castiel," (Misha Collins) who is still Lucifer, to send him back in time to the last reported sighting of the Hand of God. Lucifer sees the potential in getting his hands on this weapon so goes along as Castiel and sends Dean to 1944 to the fated submarine mission that sunk the Hand of God. Meanwhile, continuing his charade with Sam (Jared Padalecki) while they wait for Dean's return, Lucifer plans his next move.
Click here to watch the episode online on the official CW website (only in the US).
In the episode, Dean will ask Castiel to send him back to World War II where the last sighting of the Hand of God was reported. This heavenly weapon is the Winchester boys' only hope in defeating Darkness aka Amara. Meanwhile, Castiel, who is actually Lucifer, will continue playing along as the angel with Sam and plot his next move.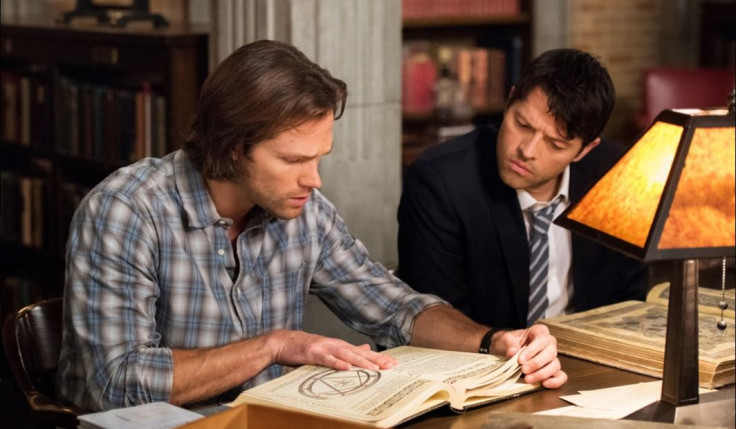 A new promo shows Dean meeting a mysterious lady by the name Monty, who also has the Mark, aboard a submarine that sunk the Hand of God. We then see Dean telling the crew: "I am on a mission from the future."
Actor Misha Collins will return as Castiel aka Lucifer in the episode and judging by the promo he has taken over the King of Hell's position. Lucifer has captured Crowley and kept him in a hole. The devil points at Crowley and says: "Doggy wants to speak." To which a furious Crowley replies: "How dare you?"