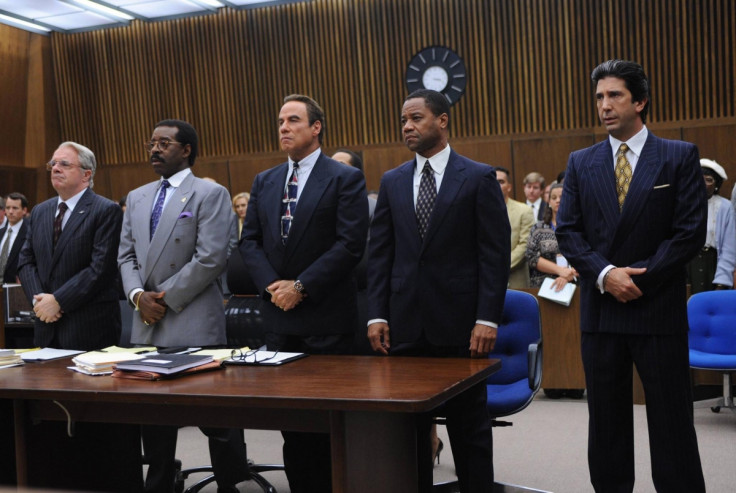 Johnnie Cochran will bring a new energy to the team as OJ Simpson's trial begins in the upcoming episode of American Crime Story: The People v OJ Simpson. Episode 4 is titled 100% Not Guilty, which airs on 23 February at 10pm ET/PT on FX.
The official synopsis reads as follows:
Click here to watch the episode online on the FX website. You can also watch it via live stream by clicking here.
Marcia Clark initially thought putting OJ Simpson behind bars would be effortless. However, with Johnnie Cochran joining Simpson's team and the entire black community backing the former footballer, things are finally getting tense.
A new promo shows Robert Shapiro asking all the lawyers in his team, including Robert Kardashian and Cochran, "Who thinks OJ did it?" Everyone is shocked by the question as Shapiro says, "Me neither."
OJ is losing his mind in prison, as we see him throwing his food away at the jailer. He says, "Everybody thinks I am guilty". Cochran tries to motivate him and says, "Have you forgotten who you are? What you mean to people?" We also see Maria Clark telling Fred Goldman, "We are going to get him." The trial begins and judge Lance Allan Ito presides over the courtroom.