Watch: Plane window terrifyingly comes loose during flight over Chile
Airline pilot said the loose window was not a major safety issue.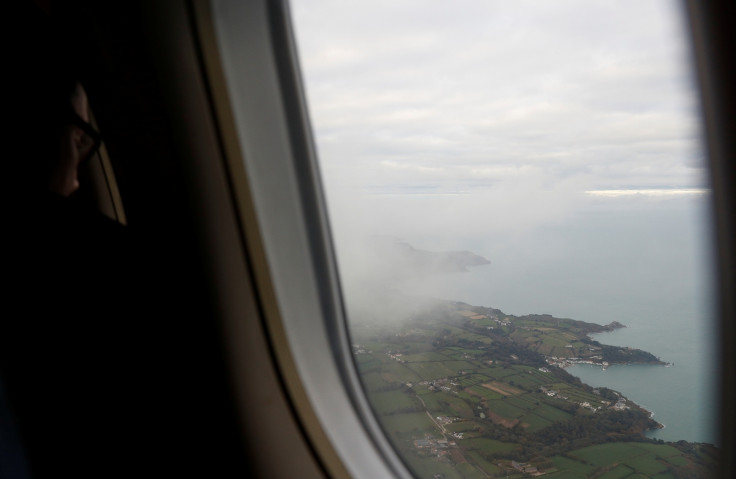 In a terrifying incident, a passenger flying in a budget airline over Chile found that the frame of the aircraft window he was seated next to was precariously loose.
Instead of creating panic mid-air, the braveheart went on to capture a short video of the whole thing and shared it on Imgur, asking people, "Should I be concerned or...?"
In the seven-second clip, shot on 20 November, the loose window frame can be seen coming out as the unnamed flyer checks it with his hand. The frame was so loose that the passenger was able to pull it right out.
Speaking to the Daily Mail, the passenger, who took the video, said, "The window was totally off its frame. I found it funny and recorded the video with my cellphone."
As most folks expressed their concerns over the terrifying clip, Patrick Smith, an airline pilot, said the the loose window was not a major safety issue.
Smith said, "It's just a superficial liner that helps protect the actual window. I admit that it looks embarrassing and unprofessional, but there's no safety risk."
As explained by Dai Whittingham, Chief Executive of the UK Flight Safety Committee, the loose frame is not the windowpane that keeps outside pressure from entering the aircraft's cabin. Beyond this, there is the main glass that does its job of being the ultimate barrier and is sealed from the outside. The inner frame only protects the main glass from scratches and damages, and helps to reduce external noise.
"The external window is fixed to the hull and sealed with a gasket so that the interior of the aircraft can be pressurised. So this loose trim will have had no effect at all apart from not looking particularly neat and tidy," Whittingham added.