Watch Sheldon discover comic book for the first time in Young Sheldon episode 4
Young Sheldon episode 4 is titled, A Therapist, a Comic Book and a Breakfast Sausage.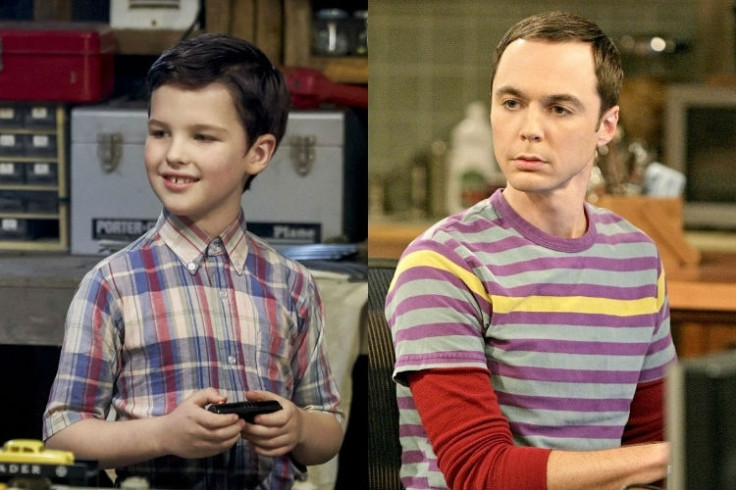 We have seen Sheldon Cooper's love for comic books on The Big Bang Theory series, and the upcoming episode of Young Sheldon will explain how a young boy's love affair with the world of Superheroes and their adventures began.
Young Sheldon season 1 episode 4 is titled, A Therapist, a Comic Book and a Breakfast Sausage which will air this Thursday (16 November) at 8.30 pm EST on CBS network. In the episode, after a choking scare, Sheldon refuses to eat solid food, which ultimately puts his parents, George and Mary, patience to test.
The official synopsis of the chapter reads as follows:
After choking on a breakfast sausage, Sheldon wrestles with his fear of solid foods and discovers comic books for the first time.
Sheldon discovers comic books for the very first time after his near-death experience. After reading an issue of X-Men, the nine-year-old walks into a store asking for the next issue. A promo shared by ComicBook.com features Sheldon out in the street as the voiceover says, "It was not typical for me to wander into the urban jungle, on my own, but I was on a mission."
"I had my taste of serialised superheroes and I wanted more," says the voice of Jim Parsons. We then see Sheldon entering a comic store called King Kong Comics. He asks the shopkeeper, "Do you have X-Men #137? I would like to know what happens next, please."
The shopkeeper asks him to go to the back of the shop, and then Sheldon spots his school friend, Tam. "I thought you said comic books are for children," Tam tells the genius, but Sheldon defends his choice saying, " I am a complicated young man."
In The Big Bang Theory series, Sheldon spends much of his free time visiting Stuart comic shop, and debating about the superhero powers to his friends and has often been dressing up at The Flash for Halloween.
Click here to watch Young Sheldon episode live stream online on CBS All Access. Alternatively, you can watch the show's episode online by clicking here.