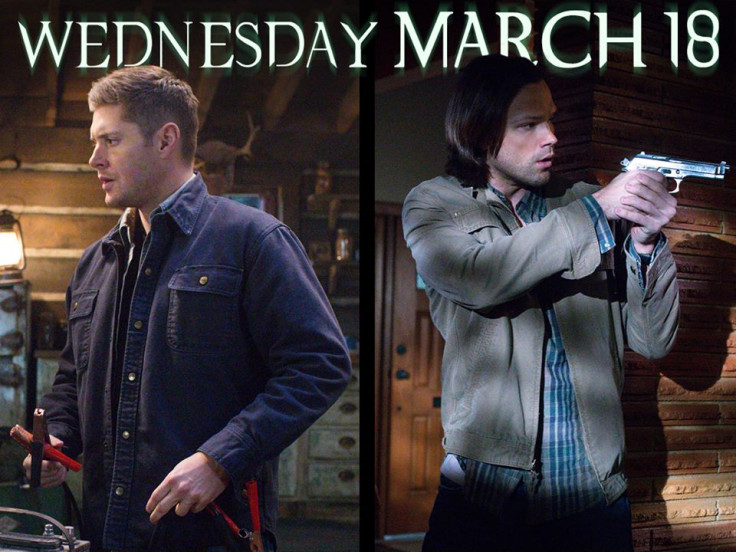 Supernatural season 10 returns from a brief hiatus with a new episode, Wednesday, 18 March, at 9pm on The CW.
Episode 15 is titled, The Things They Carried, where Cole pays a visit to the Winchester boys.
Click here to watch the episode online on the official CW website.
The official synopsis released by The CW reads as follows:
A new promo released by TVline shows Sam secretly continuing his investigation for an antidote for the Mark of Cain, thereby going against his brother.
The promo shows Dean talking to Sam about the case of a dead woman's organs drained of blood, and suggests that both of them check it out. But Sam is hesitant to jump back into the hunting business, given Dean's less-than-stable state.
In episode 14, Dean chopped off Cain's hand, and learned that his destiny is to kill his own brother.
Is going back to hunting good for the elder Winchester? We will find out in tonight's episode.
Watch the promo here: