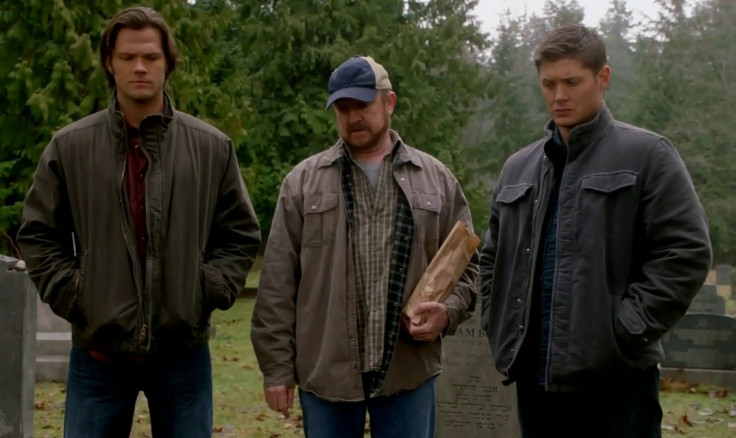 Supernatural season 10 returns with a new episode tonight, Wednesday, 25 March, at 9pm on The CW.
Episode 17 is titled, Paint It Black, where the Winchester brothers investigate a suicide which is connected to a catholic church.
Click here to watch the episode online on the official CW website.
The official synopsis reads as follows:
There is some good news for fans as favourite character Bobby Singer returns to help the Winchesters in the show.
According to Variety, Jim Beaver's character will appear in the 1 April episode titled, Inside Man.
According to the official synopsis of the episode, "Sam (Jared Padalecki) and Castiel (Misha Collins) need a little help from someone in heaven, so they turn to Bobby (Beaver). Elsewhere, Dean (Jensen Ackles) and Rowena (guest star Ruth Connell) face off.
Beaver's beloved character was killed in the season 7 episode Death's Door, but has made several reappearances in spirit form since then.