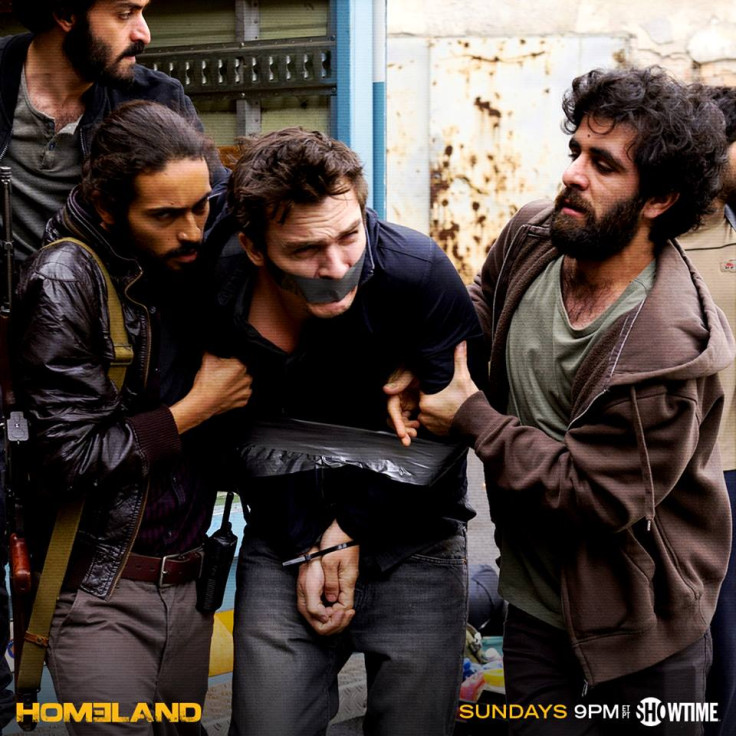 With just two episodes to go for the finale, the drama quotient in Homeland season 5 is soaring. The previous episode ended with Peter Quinn tied up in a chamber filled with sarin gas, foaming at the mouth. So, will Quinn die?
Episode 10 of Homeland season 5 is titled, New Normal, which will air this Sunday 6 December at 9pm ET/PT on Showtime. According to the official synopsis, "A new threat emerges."
Click here to watch the episode online. You can also click here to watch it live on Showtime Anytime in the US.
Jihadis are planning a chemical attack on Berlin and have used Quinn as a guinea pig in their plan. But Carrie Mathison will do anything in her power to get Peter back. Besides, let's not forget that one of the jihadis, Qasim, injected Quinn with potentially life-saving atropine, which may just keep him alive until Carrie figures out the plan of the jihadis.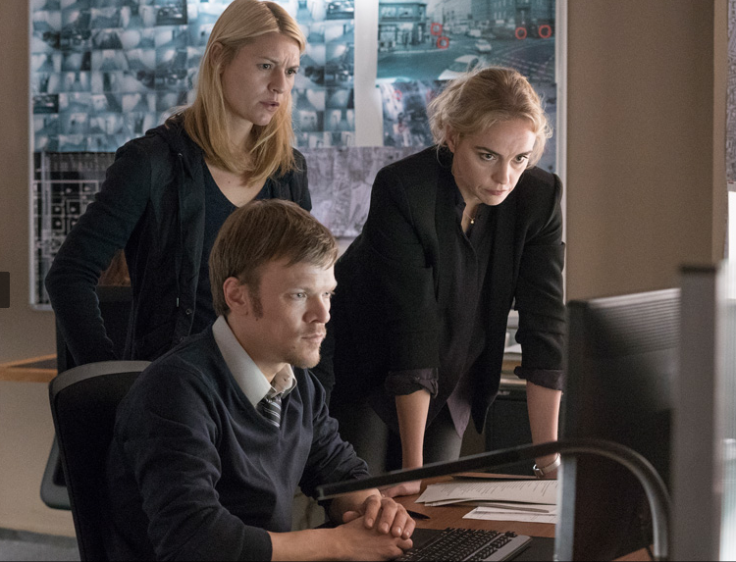 A new promo shows Carrie teaming up with Astrid, Quinn's former lover who works for the German intelligence service, BND, to help figure out Quinn's whereabouts.
Carrie tells Astrid, "I should figure out what happened to Quinn." Astrid asks, "What do you mean? He was with you?" Carrie explains that he was hurt and that he was with her for some time.
Astrid asks, "How seriously was he hurt?" Carrie replies, "Pretty seriously. He refused to go to a hospital." Carrie then explains that it happened nine days ago, and that there is no record of him at any emergency room or morgue. Astrid says she will check for Quinn in security cameras from the areas he was last seen in.
Another promo shows the jihadis delivering a video message featuring Quinn in a box, "We give UN security council 24 hours." We also see a German reporter saying, "Once I heard of a chemical attack on Berlin."