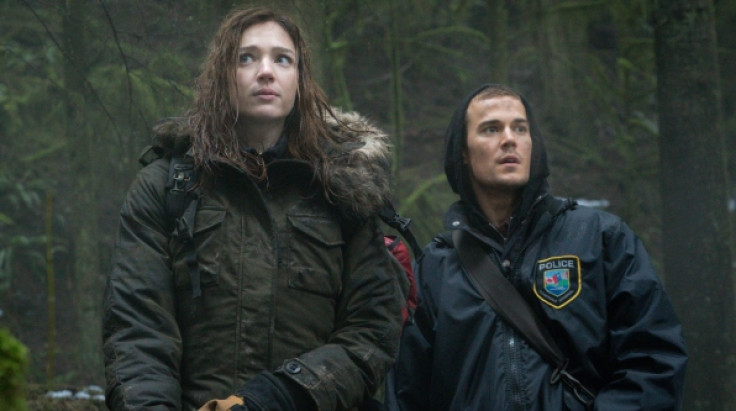 CBS will air the third episode of season 2 of Zoo on 5 July. In Collision Point, Jackson (James Wolk) and his team will make their way into Switzerland where there has been an exponential increase in attacks by the mutating animals.
We also find out more about the Noah Objective – a plan to eradicate the world of all infected animals in order to protect the human race and later repopulate once the threat is no longer there. Jackson warns that "the entire eco-system will crash" if it is implemented.
Abraham Kenyatta (Nonso Anozie) and Dr Mitch Morgan (Billy Burke) got into a fight when Abraham forced Mitch from spending more time in the wilderness searching for Jamie. Will they be able to set aside their tiff to deal with this new and bigger problem with the animals?
Chloe Tousignant (Nora Arnezeder) on the other hand has to keep secrets for Jackson. She is the only one who knows that his dog bite has made his body start mutating as well. How long with the two be able to keep things under wraps without the others finding out?
Watch episode 3 of Zoo season 2 on CBS on 5 July at 9/8c. Catch the show online here.