Wayne Rooney and Jack Wilshere Rapped for Nike Twitter Promotion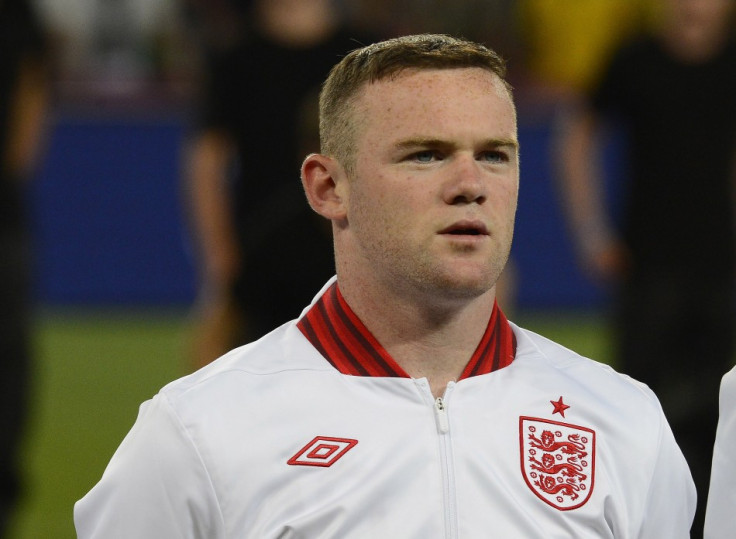 Footballers Wayne Rooney and Jack Wilshere have been reprimanded by the UK's advertising watchdog for using their personal Twitter accounts to promote sports brand Nike.
Manchester United and England star Rooney used his account to pass off an advertisement for Nike as a personal comment, without clearly identifying that it was a promotion for the sportswear manufacturer.
The Advertising Standards Authority (ASA) ruled that the tweets were not clearly identified as marketing and breached the watchdog's code of practice.
The tweet Rooney posted to his more than four million followers read: "My resolution - to start the year as a champion, and finish it as a champion...#makeitcount."
It included a link to a Nike video used to promote the brand as part of its Make It Count campaign.
Arsenal and England midfielder Wilshere also tweeted a similar comment and link, but has since suspended his account after false accusations that he failed a drug test were posted on the site.
Rooney and Wilshere both have lucrative sponsorship deals with the sports brand.
Nike, which acknowledged its sponsorship was well known, said the footballers were asked about their goals for 2012 and that they responded independently.
The ASA banned both footballers from posting similar messages in future and Nike has been warned to make its advertising messages easier to identify on the social media site.
The advertising watchdog also said the average Twitter user would not easily identify the tweets as advertising, since they scroll through the pages.
The ASA said "We considered that the Nike reference was not prominent and could be missed, consumers would not have already been aware of Nike's "#makeitcount" campaign and that not all Twitter users would be aware of the footballers' and their teams' sponsorship deal with Nike.
"We considered there was nothing obvious in the tweets to indicate they were Nike marketing communications. In the absence of such an indication, for example #ad, we considered the tweets were not obviously identifiable as Nike marketing communications and therefore concluded they breached the code."
The watchdog previously investigated complaints that Snickers were using celebrity tweets by Manchester United defender Rio Ferdinand and television personality Katie Price to promote its brand via their accounts.
© Copyright IBTimes 2023. All rights reserved.