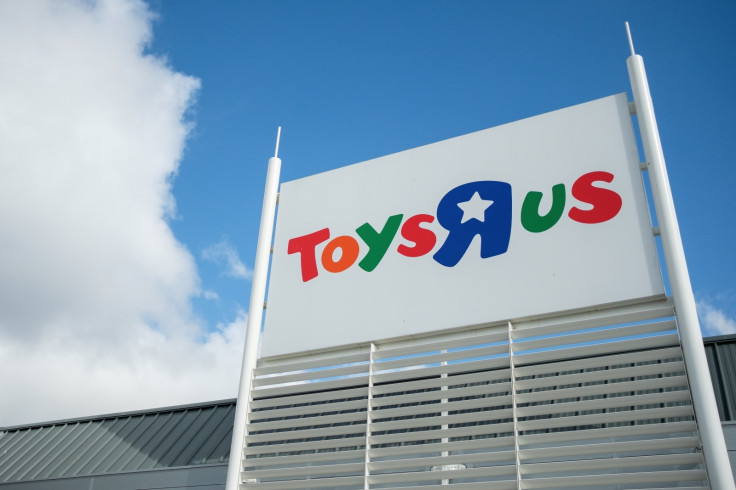 Typically, Christmas is a busy time for toy stores, since it is when they make their biggest sales. The same cannot be said for Toys R Us, which could be facing a major shutdown in time for the holidays.
According to a recent report, the retail brand cannot move ahead with its restructuring plan without the approval of the Pension Protection Fund (PPF). However, the PPF has instructed the company to put £9m ($12m) into its struggling pension fund by Thursday (21 December).
Amid the looming threat of complete shutdown in the UK which could leave thousands of people without jobs, the internet is not showing much sympathy for the 69-year-old brand. Twitter reacted to the news of imminent closure with criticism for the company's lack of efforts to move with the times.
"Sad to hear about Toys r Us stores closing down in the UK. But they did not change.... Amazon & eBay came and took it all away from them. We don't live in 1999 anymore. Things are changing I am afraid," one Twitter user wrote.
Another added, "Toys R Us used to be the go to store at Christmas but they have just not changed with the times. The same soulless stores, very little online presence. Not surprised they are going under."
Toys R Us had previously mentioned that under the restructuring, at least 26 of its stores in the UK would be shut down, resulting in the loss of approximately 800 jobs. Without the plan, the company could be forced to shut down all 84 stores along with its 20 pop-ups.
This would mean that around 3,200 UK staff would be forced out of their jobs in time for Christmas. ''We are seeking to fully understand the current position of the company, including its future potential, position of the US parent and the reported historic financial transactions," Malcolm Weir, director of restructuring and insolvency at the PPF said.
"The pension scheme is already underfunded and, if we were to vote in favour of the CVA, we would need actions taken that ensure the position of the pension scheme was not going to further weaken.
"Whatever the outcome of the CVA, the pension scheme members can be reassured that they remain protected."
Meanwhile, the company has reassured shoppers that "there will be no disruption for customers shopping through the Christmas and New Year period".