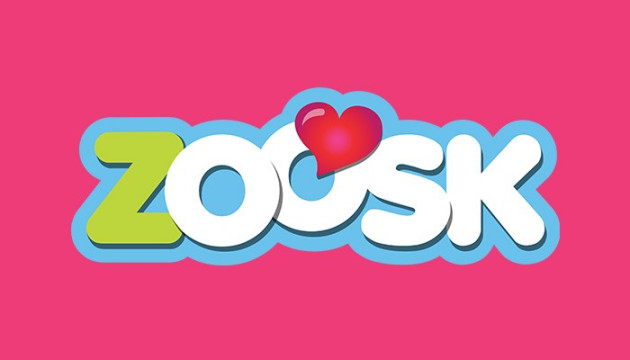 A man who went on a date with a woman he met online ended up in court because of a row over the drinks bill.
Kishore Nimmala, 32, was landed with a £1,200 invoice for lawyers after being accused of stealing the phone of Fakhara Sultana during the pair's very first meeting, after they were matched together by dating site Zoosk.
Nimmala and Sultana were drawn to each other on the popular website, but soon fell out over the tricky subject of who should pay for drinks.
Trouble flared up after they went to the Ruby Blue bar in Leicester Square, where he paid for £54 of drinks. A potentially romantic evening quickly turned sour when Sultana reportedly declined to buy the next round of drinks, telling Nimmala she had not brought any money on the date with her.
Sultana then walked off, leaving her agitated date to chase after her and then snatch away her phone in the street.
"We had a heated argument," Nimmala explained. "She took my money, I took her phone, but I never wanted to steal her phone and keep it. I just did it to get her attention and to get some money back."
But nearby police officers did not see it that way when Sultana began screaming at the top of her voice. Her loud outburst caused Nimmala to panic and then make the situation even worse by dashing off.
He said: "Then she started screaming very loudly, so I panicked and I ran (with the phone) for a few metres. When I turned back, the police were there and they arrested me."
Two officers held the hapless romantic on suspicion of theft and he was later charged with theft. At Southwark Crown Court he was found not guilty by a jury in less than a hour.
"I'm just very happy to be cleared," he said afterward. "But it's not just the money I have been struggling mentally for the last seven months. I could have lost everything had I been convicted. I feel like I never want to go on a date again."
Helen Thomas, prosecuting, told the court: "This case is about a first date that goes badly wrong."