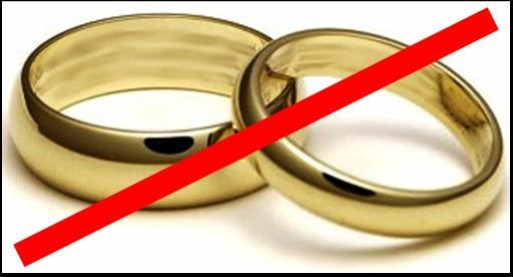 An expat woman has been granted a divorce before the Dubai Sharia Court on grounds that her husband made her have sex with him along with his first wife.
The unnamed woman said she had moved into her husband's marital home beside his first wife, but had been promised that a move to a separate residence would soon follow, according to reports by Gulf News.
However, the woman was coerced into satisfying her husband's ongoing "abnormal and unacceptable sexual wishes".
The woman eventually became pregnant and had a baby boy, before finally filing for divorce.