Prince Harry is reportedly looking to buy a family home with girlfriend Meghan Markle, fuelling rumours of a wedding.
The 32-year-old royal has set his sights firmly set on the English countryside, after Markle, an actress in US legal drama Suits, expressed a keen interest in a Norfolk manor house,
Based in Dereham, the eight-bedroom Twyford Hall is said to be the frontrunner.
A source told the Daily Star: "Harry has family on his mind more than ever. Until now he's been busy with the Invictus Games, his appointments and his other charity work so his cottage in Kensington Palace has been more than enough for him.
"But with an engagement looming and potentially the patter of tiny feet, Harry is house-hunting big time."
The insider added that the prince is particularly keen on the property as it has space for a polo field.
"None of the properties are too big or ostentatious – that's not his style. But agents have been briefed there needs to be enough land for a polo field. That's always been his dream."
Alternatively, Marke, 35, also likes Georgian country house Guist Hall. However, it lacks the grounds needed for her partner's sporting passion.
The property search only adds to fervent speculation that the couple are close to confirming their engagement, a week after Markle accompanied her royal lover to Pippa Middleton's wedding reception.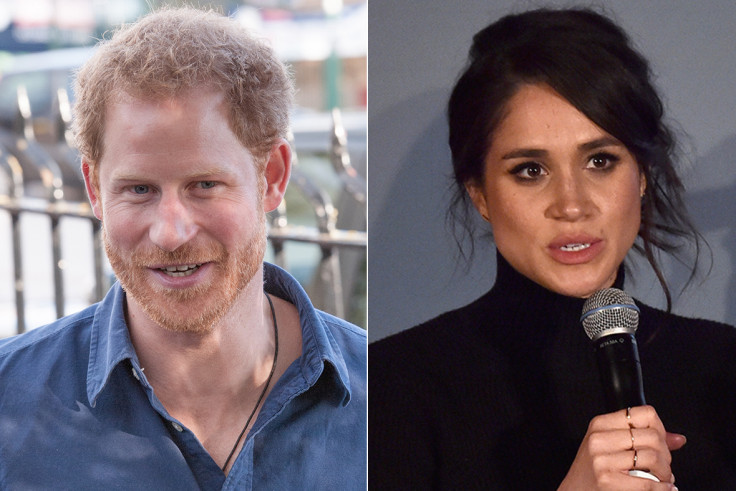 But, whichever property is chosen, the relocation is said to appeal as the pair would be living close to Amner Hall, where Kate Middleton and Prince William presently reside with their two children Prince George, 3, and Princess Charlotte, 2.
Officially known as the Duke and Duchess of Cambridge, the couple are however looking to move to Kensington Palace in the summer, coincidentally where Prince Harry met former US President Barack Obama on Saturday (27 May).
The official Kensington Palace Twitter account announced their visit, tweeting that the two "discussed support for veterans, mental health, conservation, empowering young people and the work of their respective foundations."
Obama also offered "condolences to the victims of the Manchester attack and support for those recovering from injuries."