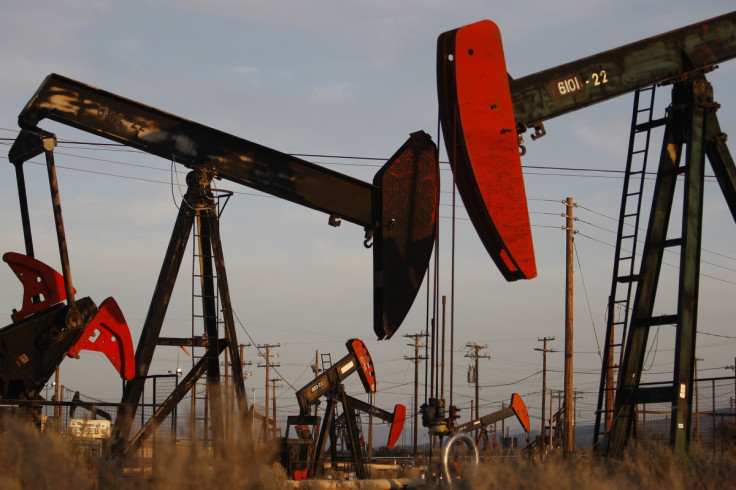 Engineering company Weir Group swung to a full-year pre-tax loss in 2015 on the back of lower operating margins, impairment costs and a decline in revenue and warned 2016 would be a challenging year.
In the 12 months to 1 January 2016, the FTSE 250 company reported a pre-tax loss from continuing operations of £199.8m ($279.7m, €254.1m) compared with a £149.1m profit in the previous year, while the group's pre-tax profit tumbled from £409.8m to £219.8m.
Exceptional items were the main factor in Weir posting a full-year loss as impairments amounted to £365m, including a £225m impairment charge against its oil and gas business.
The ongoing slump in commodity prices has seen firms across the oil and gas and mining sector scale back on investments and Weir, which said it was "aggressively responding" to current market conditions, warned the outlook remained challenging.
"Given ongoing market conditions, 2016 will be another challenging year," said group chief executive Keith Cochrane.
"As a result, we are planning for a further reduction in constant currency group operating profits, driven primarily by lower activity levels in upstream oil and gas markets."
Weir added a decline in revenue, which fell from £2.43bn to £1.91bn over the past 12 months contributed to the loss, while cash from operations slid from £421m to £396m, dragging the group's operating profit down from £450m to £259m as the operating margin shrank from 18.4% to 13.5%.
On a brighter note, the London-listed company said it had reduced its debt from £861m to £825m, adding it successfully delivered £110m in annualised savings in 2015 and aimed to save a further £40m this year.